Tips that can Make Travelling Easier
The most wonderful or astonishing thing about internet is that not only do you find travel bogs in a vast variety but you find travel tips related to whichever country you are planning to fly. Therefore, right after you choose a travel destination, it would be a smart move to find some effective tips about that place.
But what is something that you should be doing as an informed traveller before you even choose your destination? It is the airport parking hassles you should be concerned about. First things first, know what your criteria is for parking; like how many people you are travelling with or are kids accompanying you or not and so on. Another important factor you should keep in mind before you look for parking options is the budget. To be easy on the pocket, compare Manchester airport parking deals. This way you will be able to choose the cheapest parking deal so that you don't exceed your budget.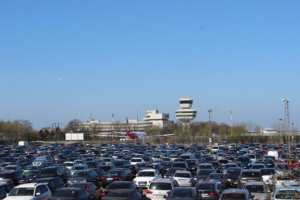 So how many steps does it really take to land the best parking deal? Let's find it out below:
Find a reliable online source
Fill the required travel details (departure and arrival date-time)
Compare the parking deals you see
Choose the perfect match
Make the payment online
Get the confirmation email
Receive the instructions
Comparison websites not only provide you with a platform to choose ideal parking deals, but they let you choose what fits your budget. Cheap airport parking can be attained easily. Book at your earliest to cut down on the budget.