Exemption of Travel Tax for Children at UK Airports.
A vacation to get away from hectic daily routine sounds perfect. It's also an amazing way to attain some quality family time and make wonderful memories too. The only wrinkle in this plan is that it might not be affordable for some people to enjoy this luxury. As family vacation plans have the tendency to go a bit over board affecting the budget outline. But now due to the latest changes of taxation charges for minors, a family trip out of country is in your grasp.
Here is an overview of Tax Exemption directive:
According to UK's finance minister, George Osborne:
"He would make it cheaper for families to travel by scrapping the air travel tax charged for children, prompting airlines to call on him to go further and abolish the levy in its entirety."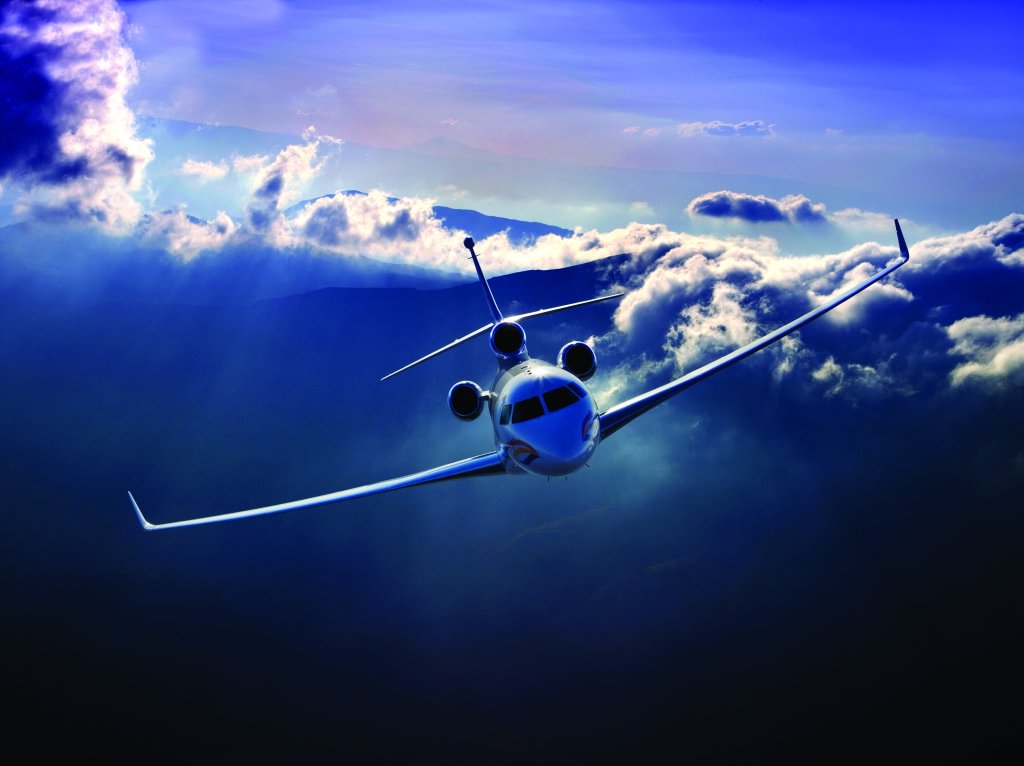 "Britain's air passenger duty (APD) is a tax of between GBP£13 and GBP£194 determined by flight distance and the travel class charges on each passenger leaving the country, and which the airline industry says has a negative impact on the economy."
"Presenting his half-yearly budget statement to parliament on Wednesday, Osborne said that from May 1 2015 APD would not be charged on children under 12 and from 2016, it would be abolished for all under-16s."
This transition towards cheaper travel charges looks promising as it wasn't much convenient for the families before.  But now they have something to look forward to.
If you are in the planning stage of a vacation for your kids for the upcoming winter vacation or the Christmas holiday, rest assured that a little going over board is not going to affect your budget. On the contrary, plan big and surprise them but don't forget to capture those moments of joy on their face. So that whenever you revisit those memories you feel contented that you did it right.
Therefore, make haste and avail all the UK Airport Parking Deals along with other seasonal discounts currently being offered. A safe and happy journey is desired by every traveler.
Resource: Airwise…