Avoiding the Parking Mess at Busy Airports
When you come across bad airport experiences one after another then you probably feel like staying at home is a better option. But there is no need to give up on your dreams if travelling is what you love to do! You have a vast array of parking options to choose from then why even worry a single bit? From short term to long term parking, you can find anything you wish to have. When it comes to travelling, one of the biggest issues people find is the airport parking mess. But this can be resolved in the blink of an eye! You can rely on meet and greet at Luton if you are travelling with your family.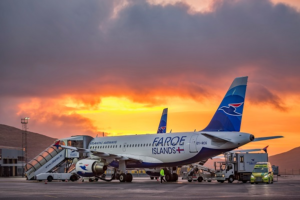 Pre-Book a Parking Spot!
Although it is true that parking issues can be solved within minutes, because that is how long it takes to book a parking deal, but that doesn't mean you should delay the booking process. As far as having a smooth parking experience is concerned, one tip to consider is to pre-book a parking spot. This leads to the fact that you shouldn't prefer on-site parking at all. Even if you think that arriving at the airport would help you find a parking spot soon, you could still end up facing a hard time in the parking area. Busy international airports cannot be taken lightly which is why you should choose a suitable parking deal in advance.
Airport parking deals chosen at the right time could be very beneficial. Start the booking process right this instant.