The Ease that Off-Site Parking Facilities Offer!
When you travel a lot you become better and better at planning your trip. You feel like you are more aware of how each and every aspect of travelling works. Let's take airport parking into consideration for now. In the beginning when you are new to the world of smart or instant parking solutions, you might not know which one to choose and why and how it could lead to a good start. But when you become a frequent user you get the hang of it. Thus, you can instantly choose the best one for your parking experience. For your next airport experience, if you are looking forward to saving money by getting cheap airport parking deals, you should book as early as you can.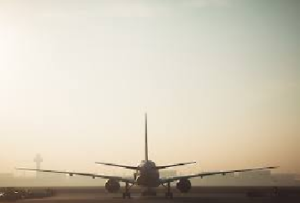 One of the most interesting things about pre-booking a parking spot is that one, you can choose the finest yet the cheapest parking deal and secondly, you can save time at the airport. This brings us to the conclusion that it enables you to spend quality time in the lounge while being care free about any obstacles that you might have  bumped into otherwise!
Valet Parking and What it Offers!
Valet parking is one parking facility that you will see almost everywhere; weddings, restaurants, airports, shopping malls etc. Valet parking provides the travellers with an extraordinary parking experience whether you are travelling with kids or elderly. It makes the parking process speedy and convenient.
If you want to attain the benefits of Manchester airport parking deals, then book now.