How to Deliberately Miss your Flight?
Poor planning combined with laziness is the key to all of it. Seriously, forget to buy the ticket. It should do the trick. But if you already have the ticket in your hand and you need to show yourself entirely innocent of the unfortunate incident of purposefully missing the flight, I have a few suggestions:
Mix the ticket with you office documents and files and leave it at the office on your last working day.
Spill juice or coffee on the ticket or better yet dip the ticket in it, accidentally of course.
Wash your favourite travelling jeans with the ticket in the pocket, twice to be sure.
Fake 2 flat tyres before you go to bed. It will work like a charm.
Forget to set the alarm or simply sleep in.
Drive real slow to the airport. Do slow down at every signal.
Do not book advance parking or make any sort of careful arrangement for Luton Parking or make the really lousy ones.
Be a gentleman and let everybody pass ahead in the security.
Seconds before the final boarding call, spill something on yourself that has to be washed right away but takes enough time.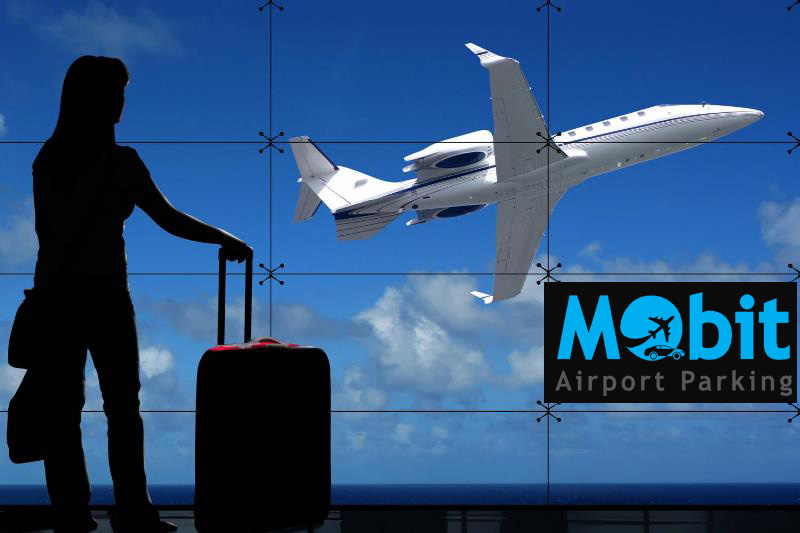 Among all of these ways, not making the parking plan is the most favourite. As the result of not being able to park will be your ultimate goal. Mission accomplished.
No Planned Meet and Greet parking – Add Damage Repair Costs in your Travel Budget