Meet and Greet Parking Issues
Planning: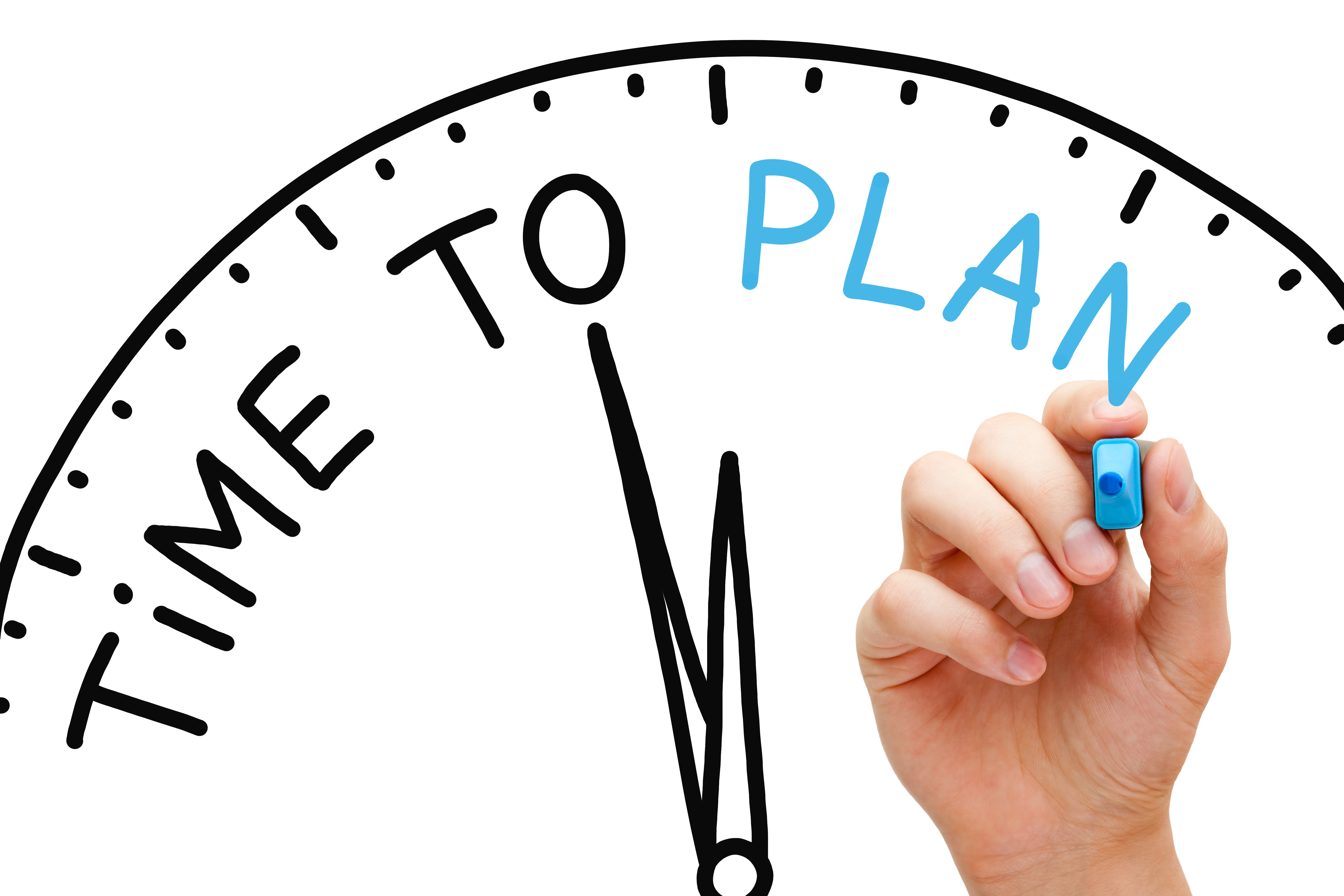 If you intend to reap any benefit of meet & greet Airport Car Parking UK service you will have to plan for it. You will have to take the pain of searching thousands of online sites claiming their quality of service and cheap rates are no match for any other. You will have to figure out the one that serves your needs staying budget oriented as well as proves to hold all the required security measures. Finding the perfect liable combination of those three is not going to be easy.
Booking: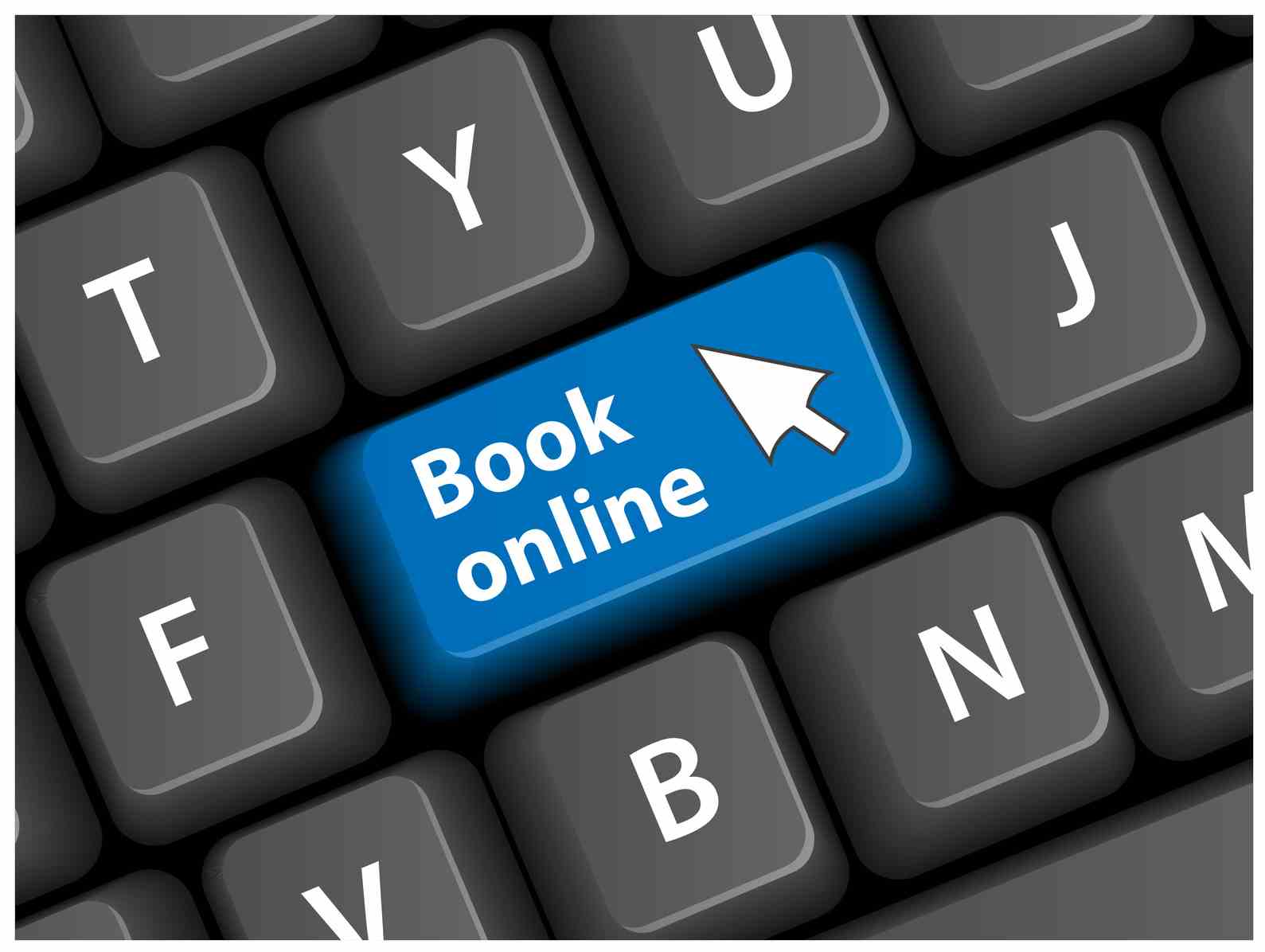 After you have planned that you are going to book for the parking service you arrive at the real booking process where you put your travel details. The catch is it says enter your departure and arrival time. But what it really means the time that you would be getting to the airport before your actual departure time keeping in mind the time it takes for usual airport procedures like security checks. Therefore before starting the procedure, layout the timeline for the drop off and pick up as per your convenience. Also choose you payment method and keep the required credentials with you while booking.