No Planned Meet and Greet parking – Add Damage Repair Costs in your Travel Budget
Any sound travel plan needs parking arrangements as fail safe vehicle security measure. If your travel plan lacks parking reservations then you are not only risking your vehicle security but also endangering the aura of your travels. Better take care of the lynch pin staking your holiday spirit and experience.
Risks:
A journey whether it's short term or long requires your car to be kept under acute care in your absence. Now, you could leave your car at home but it gives rise to a dozen other issues; how to get to the airport, try train with luggage or arrange a taxi paying their extortionate prices.
Moreover, unguarded vehicle is always vulnerable for damages and those who travel without pre-arranged parking better add the damage repair costs in their travel budget already. A dent on your vehicle even after it vanishes through repair scars the memory forever. You will always know it was there.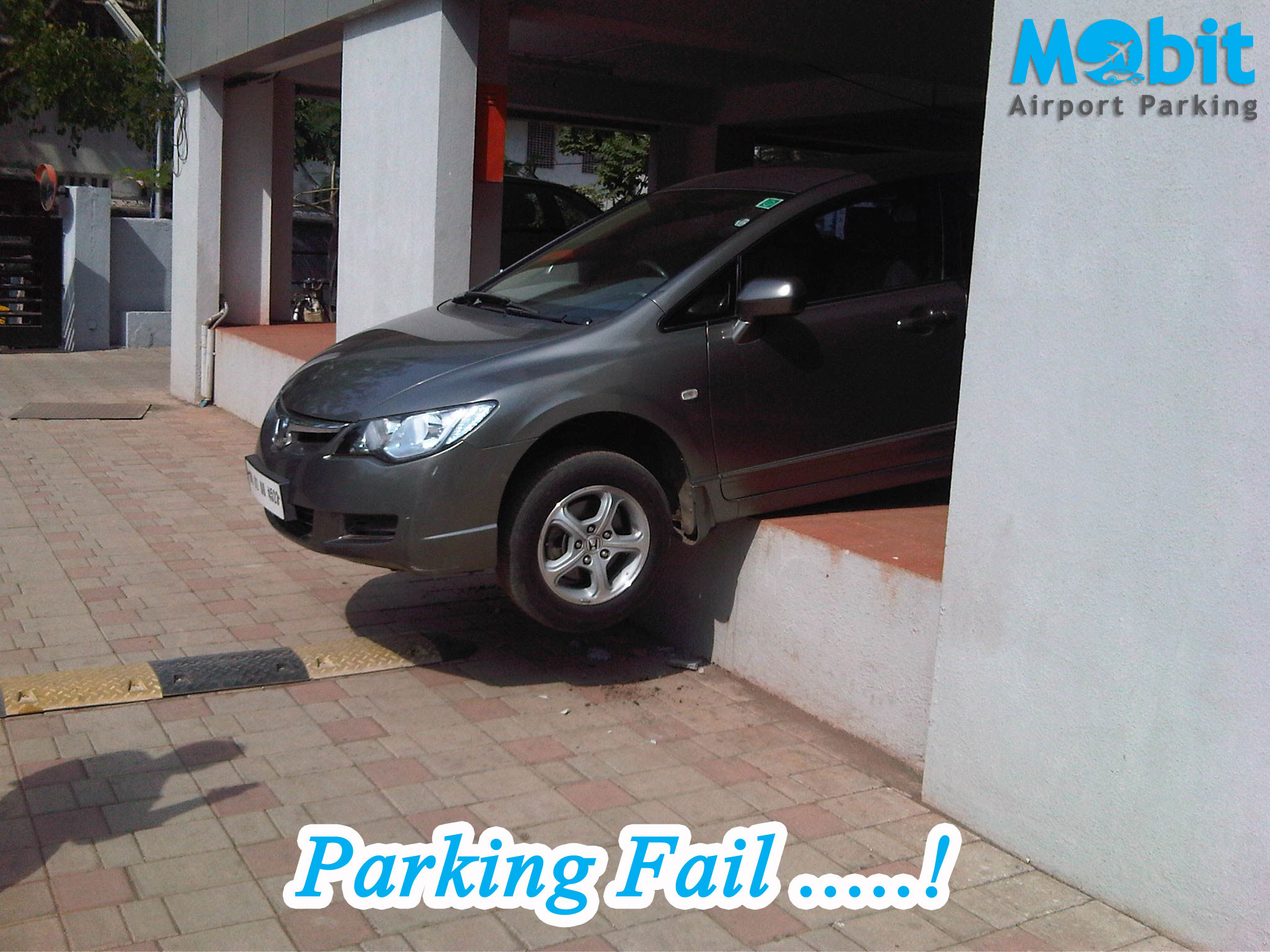 Like every problem this one has its solution too.
Meet and Greet Parking:
A proper parking ensures the safety of your vehicle as well as your budget. All you have to do is:
Book your dedicated spot.
Drive directly to your terminal.
Meet the appointed chauffeur.
Handover your car.
Proceed to departure lounge.
Similarly, upon arrival:
Collect your baggage.
Make the call for vehicle delivery.
Proceed to the meeting point.
Receive your car and off you go.
Isn't it a whole lot convenient then dreading of dents, scratches, damages or even theft? Make your Parking reservations with Mobit Airport Parking and enjoy your journey to the fullest with utter peace of mind.