Valet Parking Service- A Professional Treat for the Business Travellers
If you are travelling for business purposes, then the most convenient and luxurious way is to compare airport parking and choose the most demanding service for your vehicle. The business travellers always want individuality and convenience so, it is very important to make travel plans in advance. It is necessary to reach at your destination with a fresh mind to face the tasks and activities that lie ahead.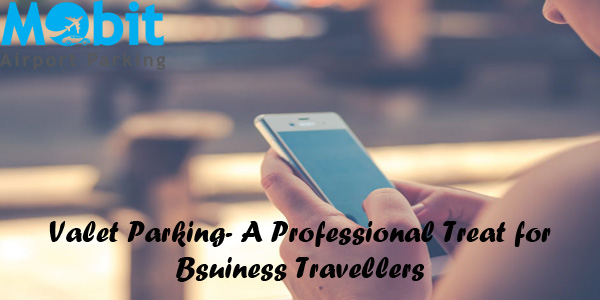 It is very important for the business travellers to follow these tips before their departure:
Compare parking rates and book valet parking deal to avoid the stress of parking
Reach early at the airport to complete the parking procedure
Pack light for your trip
If your flight gets delayed, then use business lounges for waiting purpose
Valet Parking Deal
Compare airport parking prices at a trusted comparison platform and choose the most suitable valet parking service to make your trip smooth and luxurious. Book in advance and meet the dedicated chauffeur at the pre-determined meeting point.
Early Arrival at the Airport
Arrive couple of hours prior to your flight and complete parking procedure with the company's appointed chauffeur. Handover your vehicle and take a receipt from him. Complete all the other processes before your departure like booking of a luggage.
Pack Light
It is very important for every traveller to pack light for a business trip. This will keep them away from all the hassles of the airport. Keep in mind to take your travel essentials with you.
Business Lounges
If you arrived at the airport and got to know that your flight was delayed due to weather or some other reasons, then use business lounges to calm yourself. You can take the advantage of free Wi-Fi and relaxing areas to have some rest and exploring new things on the internet.
Keep these above mentioned points in your mind and make your business tour calm and comfortable.