How Do You Prepare for a Trip?
Winter holidays are just around the corner. There are millions of passengers who travel from one destination to another for spending a good time with their families. Due to rush at the airports, people face a lot of issues while travelling. The most complicated trouble is finding a space at the airport parking lots. On-site parking takes a lot of time and money while finding space for your vehicle. So, advance planning is the most important part of every peaceful and smooth trip. Compare parking rates in advance and choose the suitable service for making your trip hassle-free.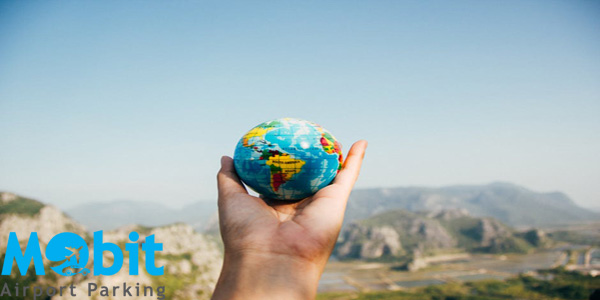 Leave all the stress at home and follow these travelling tips to get prepared for your trip:
Every country has its own visa requirement for the tourists. So, make sure that you take all the guidelines and check the requirements in advance to avoid the hassle.
Manage all the airport troubles by booking a deal in advance. Compare cheap airport parking deals with a trusted platform and choose the best service for your vehicle.
Pack all the Travel Documents
Don't forget to pack all the travel documents in your hand-carry. Keep your passport, visa, ticket, reservation confirmation and debit & credit card in your travel bag.
Book Your Accommodation in Advance
Don't take a risk of booking accommodation after you reached at your destination. If you do so, you will be stuck with the low-grade or expensive room. So, the best way to get rid of this problem is to book an accommodation in advance.
Moreover, you should pack some basic items like headphones, power converter and medicines. Keep these above mentioned tips in your mind and feel hassle-free while travelling.