Reliable Parking Services for a Smooth Parking Experience
Airport parking should be seamless as parking hassles are a thing of the past. Earlier, when people had no option but to choose traditional parking, they had to arrive hours before the departure so that they would be able to find a suitable parking spot. Sometimes they would come across disappointing parking spots that didn't guarantee any safety. But now the scenario has changed totally. Now, travellers have easy, simple, and quick parking solutions in the form of smart parking options. To  begin your journey as smoothly as possible, you should book valet parking. Booking this parking option for airport parking Gatwick will show you how hassle free airport parking can be if the right decision is taken. Since, busy airports leave no stone unturned in making a way for s troublesome journey, the only way to deal with them is to choose an off-site parking facility.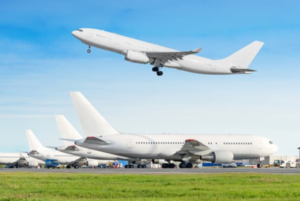 Valet parking has been doing wonders not just for business travellers but also for families who opt for something that would let their loved ones enjoy the airport experience. Valet Parking is one of the most classy and luxurious parking services till date. It provides the users with unbelievable benefits so that each and every minute at the airport is comfortable and stress free. If you book it for the next trip, you will gaining access to the following perks:
Full valet assistance
Elderly people and kids are also assisted
Self-parking is avoided
Safe parking spot is provided
Timely arrival at the terminal
Compare airport parking and find the best parking deals. book now and gear up for a parking experience full of relaxation.