Could Valet Parking be the Solution of Luton Airport Parking Hassle?
Definitely! The valet amenities are fully equipped with all the tools to manage your entire set of airport parking needs. But how and with whom to book stays an elusive task. No matter how much you had pondered before making your meet and greet Luton parking reservation, it never goes as smooth as you expect it to be. Here is why:
You booked with an unreliable source
You booked for the cheapest deal
You booked last minute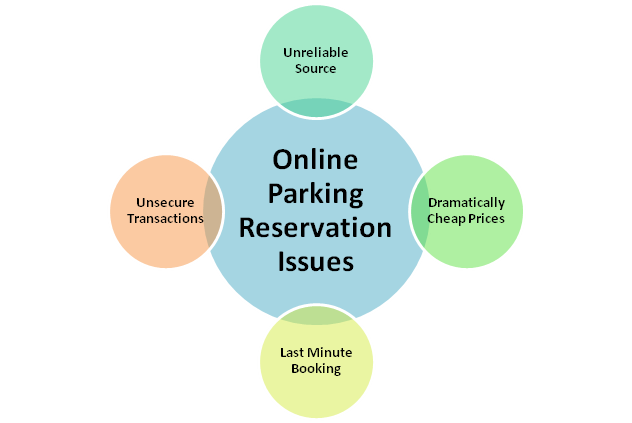 None of the above would get you the comfort you paid for. The reason to it usually lies in the minor details.
These tips will help you against the parking scams.
Unreliable Source
Get recommendation for a reliable company
Check if the website has a contact number and address
Read the service reviews on independent review sites e.g. Yelp

Cheapest Deals
Do not get bluffed by too good to be true prices. They are a dead giveaway of shady services.
Always compare car parking UK deals before you book
Book via a comparison site
Go for the lowest not cheapest prices
Read the terms and conditions carefully

Last Minute Reservations
Take your time and be thorough. For that try booking as soon as your flight is reserved.
Early reservations are cheaper
Emergency booking carries extra fee
Avoid human errors in personal info

Vigilance is necessary for dependable online dealings. Choosing valet services will facilitate you further with luggage, friendly services and car wash deals. The amenities of Mobit Airport Parking get you acquainted with low priced deals from reliable vendors at UK airports.