Bet on the Best for Car Parking Heathrow Airport
The definition of best car parking has only a few requisites to make travelling comfortable and economical.
Reliable Provider
Cheap Prices
Easy Process
Transaction Security
Responsible Chauffeur
Secure Parking
Punctual Operations
If you are being real then you know that as a passenger you cannot verify everything. It very irritating and time consuming, also you shouldn't have to do it.
How about delegating it? This way you only do the easy tasks and let someone else take care of the rest. How?
Mobit Airport Parking is how you take care of the difficult tasks and verification etc. It maintains a database of already verified parking companies and quotes the most reliable and suitable deals for you with guaranteed lowest rates. All you have to do is to browse through the deals and select the any one of them.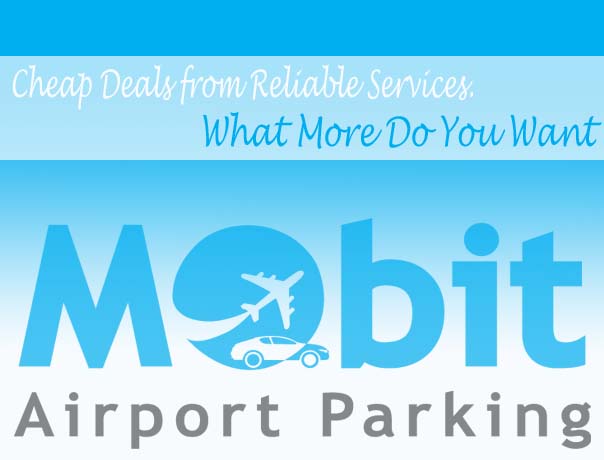 Benefits of Booking Mobit Heathrow Parking
Verified Parking Provider
Guaranteed Lowest Rates
Smooth and Easy Process
Transaction Security
Vouched Services
Heathrow is a big airport with 5 terminals. Independent contractors ask for variable charges for these terminals. Mobit brings you deals that charge same for each terminal. Here you get convenient parking in a few clicks.