How to Make Your Travelling Experience Good this Christmas?
Christmas holidays are just around the corner. It's a time of the year when Christmas themed jumpers are acceptable and mulled wine is flowing. People are planning their trips to visit family and friends on this toasty Christmas. It is very difficult to plan a trip during peak travelling season of the year. So, here are some tips that prevent you from ruining your festive cheers.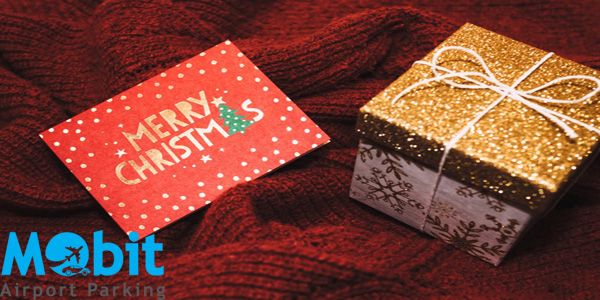 Don't Forget Basics at Home
If you are going abroad, then don't forget to check all the basic requirements for travelling. At this time of the year, it is very easy to get distracted due to hustle and bustle of Christmas. So, check your visa and passport date in advance and keep all the documents in your hand-carry.
Keep Airport Parking at the Top of Your Travelling List
It is very difficult to manage airport parking at the date of departure. So, plan all the arrangements in advance and compare for cheap airport parking deals to get a suitable option for your vehicle. Don't leave your car at the official parking lots because it is not safe and charge high rates.
Save Your Valuable Time and Money
Keep all the arrangements in budget by planning and booking in advance. Make sure to book your flight, parking and accommodation before time. Everything will have high rates during this time of the year. So, compare parking rates to find cheap deal at the airport.
Packing for Christmas Eve
Pack all the items smartly. This festive period is of joy, love and harmony. So, don't forget to pack gifts for your loved ones. If you are travelling with your kids, then pack snacks in your hand-carry. Pack according to the weather of your destination. Don't over pack your luggage; otherwise you will have to pay excess charges at the airport.
Don't Forget to Read Flying Requirements
If you are planning to take some festive drinks with you, then you must read the requirements about liquid in your hand luggage. The maximum limit is 100ml. So, if you are thinking to buy some liquid or stocking up drinks for New Year, you must know the limits of the airline.