Why to Hire a Dedicated Valet for Your Assistance at the Airport?
There are less than four weeks until Christmas. The cities and airports are fully packed with travellers. The parking lots of shopping malls, restaurants, cinemas and clubs are also jammed during winter holidays. Due to rush at the roads and airports, people don't want to hire taxis and minicabs. They always want to drive their own car and park it at a safe place which is not easy during peak travelling season. So, the best way to get rid of such problem is to compare airport parking with a trusted source and choose a budget-friendly deal for your trip.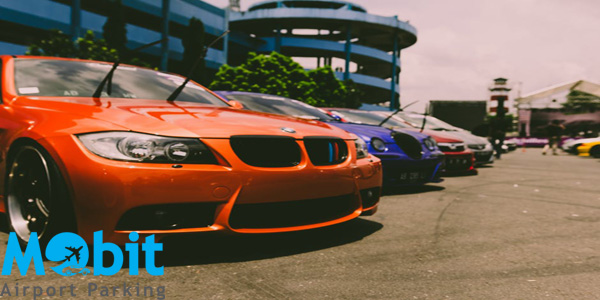 Advance booking saves the traveller's valuable time and money. Book online and say good bye to all the parking issues. In this way, you can avail the excellent valet parking service at the cheaper rates; because a reliable comparison platform offers very enticing deals that make your trip economical. Though an off-site parking amenity assures you the safety of your vehicle and helps you bring convenience to your travels. On the day of your departure, you are escorted by a dedicated professional valet as soon as you arrive at the airport. The dedicated chauffeur will assists you until you check-in to the airport terminal. He will drop your luggage safely at the terminal with you, and park your vehicle at an off-site compound where it will be monitored 24/7.
Cheap, reliable and luxurious parking deal is all you desire in your package. You can find all these qualities in valet parking service, and thus, an ultimate relief to your airport parking problems. Plan wisely and never rely on official parking because it is unsafe and always crowded. It can also become a cause of delay in your schedule. Also, save yourself from expensive parking services and avail the attractive packages. Compare parking rates and make reservation online and bring convenience to your trip.