Are you Planning a Beach Vacation?
As fun as a beach vacation can be, it comes with its own kind of challenges. If you are going to with family and kids you have to be even more carefully prepared. But not everything can be prepared for. One can never be ready to handle a situation that he has yet to encounter. This is the part where travellers looks your other people's experience and try to be ready for everything.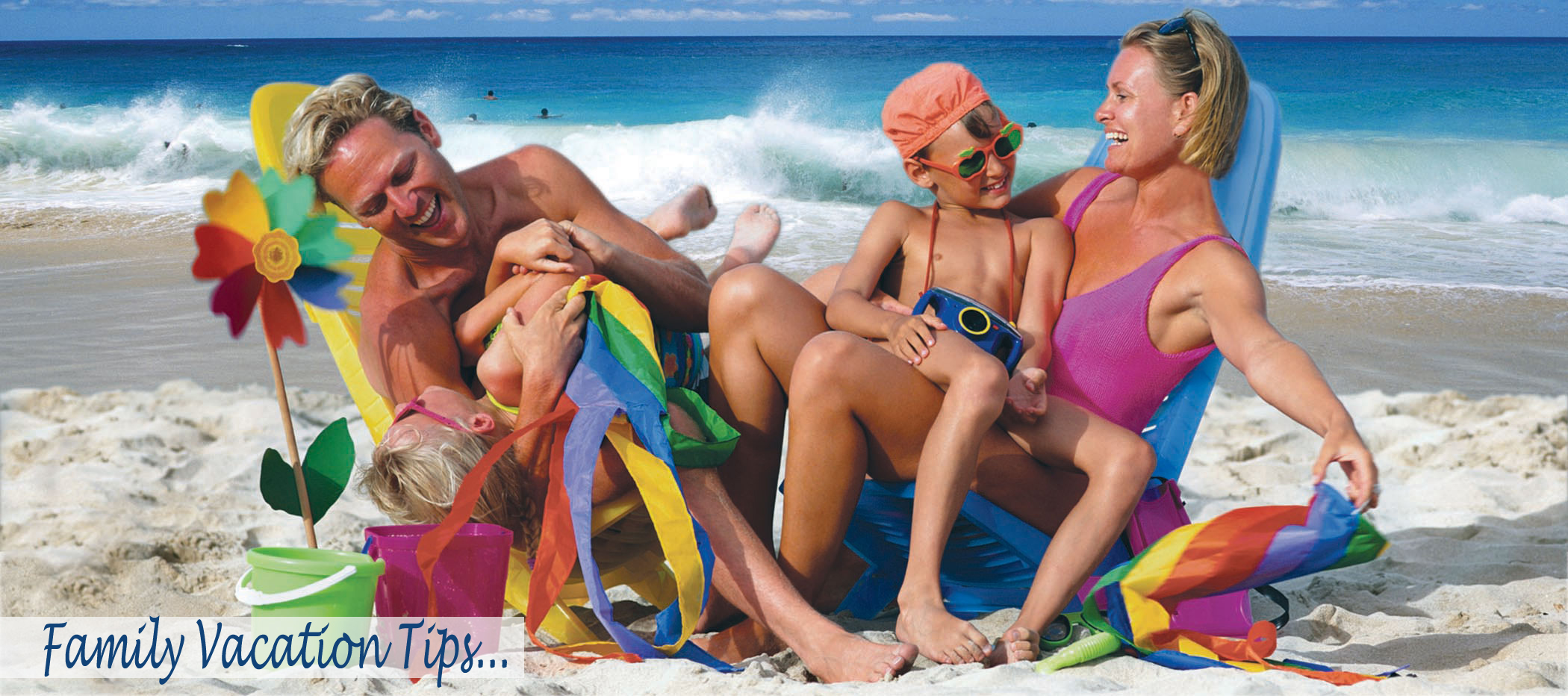 Following are a few tips gathers from the experience and encounters of a number of people:
Pre-book everything beforehand. Flights, seat, UK airport car parking, your hotel, beach transport etc. Packaged deals on your destination are usually cheap.
Pack smart and light. Be ready for expected weather changes.
Always know where you are. Keep a map with you and turn on the GPS on your cell.
If you are going to a distant remote country, check in at the embassy. Keep and itinerary of your plans.
Keep your electronics cell/camera in a zip-lock instead of leaving them in your hotel room from the fear of water and sand damage.
Keep a big bottle of sunscreen and apply it in regular intervals. Use 30+ SPF.
Have a good breakfast before you head to the beach and do take snacks and extra water with you.
Try not to swim with any kind of marine animal. Even the jelly fish stings and it's not pretty. Always stretch before you take a swim.
Foe scuba divers, putting on the wet swim suit can be difficult. Put a plastic bag or a zip-lock on your hands and feet and it will make it much easier reducing friction.
Collecting sea shells can be fun but in some countries it may be against the law to take them all with you. Find out the regulations to avoid issues upon departure.
Never fall asleep on the beach. It can cause serious burns. Use refrigerated aloe vera gel to treat the burns.
Keep antibacterial wipe for instant first aid. Treat coral cuts and bruises with it.
To get rid of the sand before putting the shoes back on sprinkle some baby powder on it. The sand will fall off instantly.
Also Read:
Tips for Getting Cheap Meet and Greet Gatwick Car Parking Deals