How to Save Money and Secure Airport Car Parking?
If you want to be a smart traveller then you are going to need some hands on techniques to accomplish this goal. Airport transport is fussy no matter which means you decide to do it with. Bus, taxi, train, or your own car there are a lot of option. Trying them out one by one can be hectic and it's not a reasonable approach at all. Especially if it is a certain family or couples vacation, you cannot let your plan to be open to any kinds of risks. In order to make your trip worthwhile it has to be perfectly planned.
The first and the foremost thing to do is to decide upon how you will be travelling to the airport. If it's convenience that you are aiming at then driving in the comfort and luxury of your own car will be the way to go. Any other way will leave you with having to arrange some sort of security measures for your car that your will be leaving home for the duration of your journey. So, taking it with you and leaving it in the hand of professional caretakers would be a smart choice.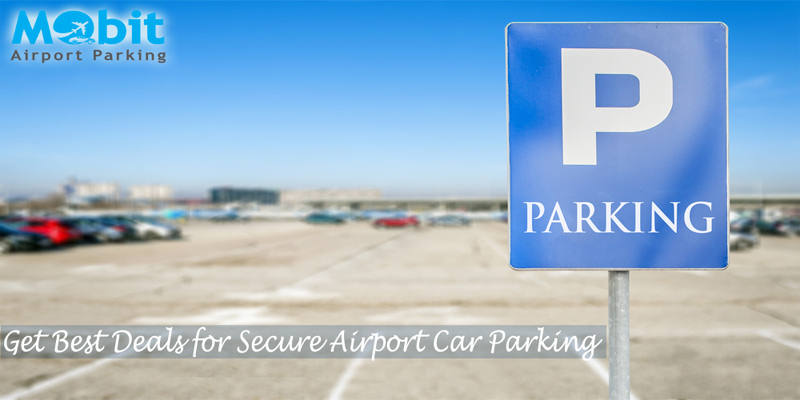 Now, that you will be taking your car to the airport with you do you plan to park it. It sure will need security here too but it is much easier to attain here. Simply follow the following guidelines and get the best care for your car at UK airport car parking:
Make online parking reservation
Browse till you get acquainted with the services
Go for meet and greet car parking amenities
Compare and book your parking
Comparing the deals and then booking for the one that suits your budget is the best way to gain low priced but reliable airport car parking UK.