Why Meet and Greet Airport Car Parking is necessary?
Airport parking is a bit more difficult than the usual parking. It takes double time and effort to park it at a right spot where you know it's out of harm's way and still it worries you as you will be gone for days and it's entirely possible that your car is not as safe as you thought.
This unshakeable feeling may very well spoil all the charm of a vacation or the attention that a business trip requires.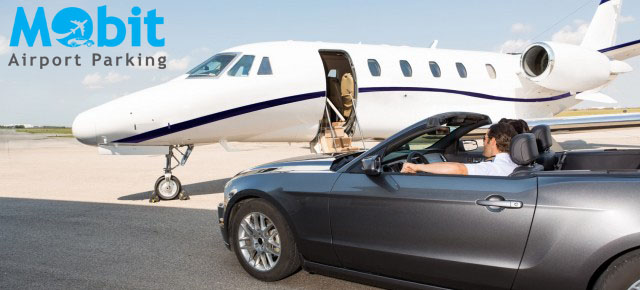 Better plan ahead and skip the entire hassle of airport car parking UK. The best way to deal with the matter is to book your parking with a legit source in advance so that you don't have to worry about it in the nick of time.
Choosing a reputable source might get a bit tricky as there a number of online services claiming to be the best option in terms of cheap price and reliability. You will have to figure out a legit option that goes with your budget outline too. If you book at a comparison platform it would be even better and will save your time.
Once you have compared the meet and greet parking offers, pick a deal that fulfills all your requirements. Also try to avail the seasonal deals and discounts offered time to time. You can book 12 months in advance with Mobit Airport Parking. Book whenever you come across a budget friendly promotion and you are all set to go on your vacation.
Also Read: