Airport Shops Scam – Ripping Travellers off for Millions
The Financial Secretary to the Treasury, David Gauke announced, "He was concerned and disappointed that airport retailers were pocketing millions of pounds in VAT discounts without passing the savings to customers.  And that this should stop.  Stores at airports demand that passengers present their boarding cards at checkouts before paying for any goods, in order to avoid paying 20% VAT on everything they sell to customers who are travelling outside the EU. Most of these stores, including Boots and W H Smith, do not pass on the savings to passengers."
The Independent says, 'This ruse is also used by so-called "duty-free" shops to boost their profits on alcohol sales, thereby making profits of up to 100% on each alcohol sale they make to travellers leaving Europe.'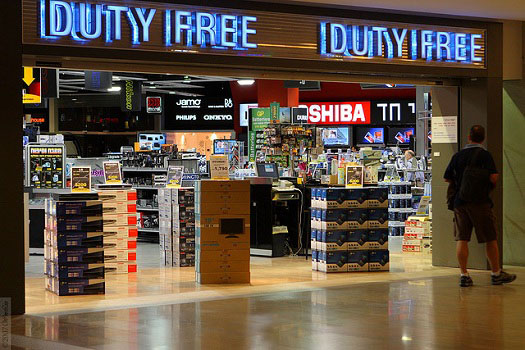 UK in-bound chief executive said, "Visitors to the UK already have the impression that the UK is an expensive destination – and this is not helping. The airports charge retailers huge rent, to have the privilege of a store in the captive market that is the airport departure lounge. Exact figures are hard to come by and not publicly available, but Heathrow alone last year made around £400m in rental income from its airport 345 concessions and stores. Unlike on the high street Heathrow does not charge its stores a set flat rent – but rather a % of their net sales."
"On average each retailer is paying over £1m a year in rent.  If airports did not charge so much rent to their shops, they would not be as profitable. This story confirms the adage of airports being "shopping malls with a runway attached".
Overview:
The travellers adjusting to the view that UK is an expensive travel is damaging for the tourism industry. Besides it will also affect the repute of the airport. They need not make it a source of revenue rather they try to make it the attraction for travellers.
Source: AirportWatch
Also Read:
Get Affordable Deals for Meet and Greet Gatwick
How to Compare Prices for UK Airport Parking Deals?