Secret Tricks to Reduce the Travelling Costs (Part 1).
Travelling can be a costly affair. Even sometimes, it weighs so heavy on ones pocket that they have to abandon their wish to visit a place. It truly is a heart breaking moment to find out the cost of this dream of yours is too high to pay. At a certain point, the desire takes hold of the senses and you start imagining what and how things could have been different to sway the outcome in your favor.
Aren't you tired of having to weigh your happiness, your passion of travelling the world in terms of pounds & pennys?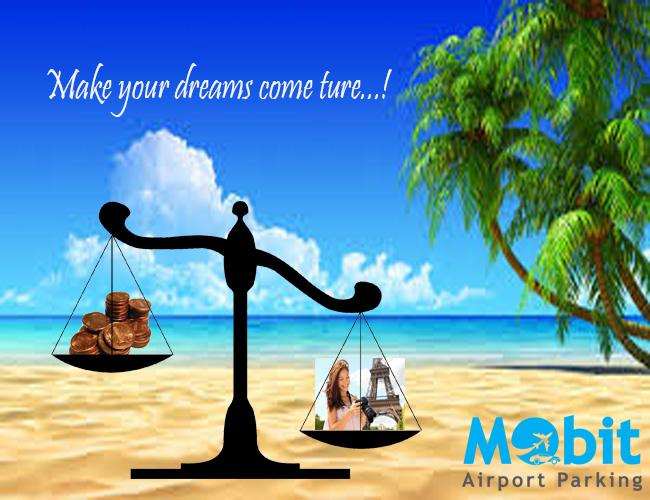 Before your mind drifts completely into the darkness of disappointment, allow me to let you in on a few secrets to trick the odds in your favor. You never know when the things might work out just fine and you get your long awaited chance to fulfill a dream to visit any place you wanted.
Tricks to keep travelling costs in-budget:
Trick#1: While booking a flight, never accept the first price that is quoted to you unless of course you are on an inflexible clock. There almost always is a discounted deal out with the mere difference of few hours. Take that.
Trick#2: If you are to take connecting flights utilize "illegal" connections. Illegal flights are those which are too close (usually less than 45 min) to your arrival time at the connecting airport. During the routing of your trip these flights don't even show up to be available for obvious purposes. In order to avail these, you may ask your travel agent to write you up on 2 separate tickets for the flight. The second one is for you to avail the connection originating at your transfer point. In case you miss this connection, simply turn the ticket in for the next available flight.
Cost: The two tickets will not cost any more than the price of a single through ticket.
Baggage: You will be on a tight schedule and unloading of the luggage may cause you to miss your connection so better travel light, preferably with carry-on luggage.
Trick#3: Make parking arrangement beforehand if you don't want to miss your flight for the lamest reason in the history of excuses. Because it really was your fault to expect a spot will be laying vacant for you to fit your car right in. Be proactive and make the right call to book Meet and greet parking in advance.
Need a recommendation on that? Here it is; if you are travelling from Birmingham, Gatwick, Heathrow, Luton or Manchester Airports, book your Meet and Greet Car parking service online with Mobit Airport Parking and enjoy the best UK Airport Parking Deals to make your travelling even more compliant.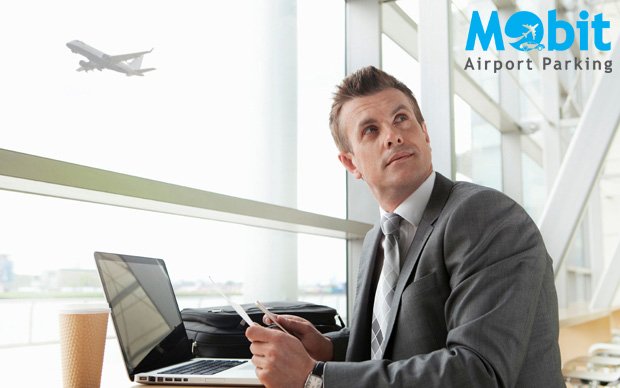 Meet and Greet parking offers extended amenities of reliance and vehicle security as Mobit serves all…!