Book Meet and Greet Service to Make Airport Travel Stress-Free
Summer is the season of travelling and people plan to spend their holidays out of town. Flight booking, destination and shopping are the top listed priorities for the travellers while planning their vacation. They want to make their trip stress-free and special for them. However, the excitement of journey turns into a nightmare when passengers forget the most important factor of planning. Poor parking experience at the airport gives a bad start to your journey. Before boarding the plane, you need to park your car at a safe place so that there is no risk of damages to it.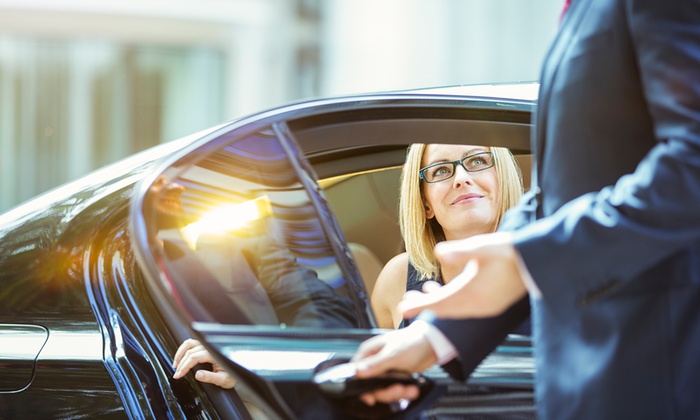 As you know that airport is an overcrowded place and thousands of the passengers travel through it for different reasons. To get a parking spot for your car is totally difficult at a big busy airport. Official airport parking is not reliable in terms of safety. So, you need a dependable source to provide standard safety to your car for a long interval of time. There are many independent service providers but you must compare cheap airport parking deals to find a reliable meet and greet service. It will be more comforting to you when you just need to drive your car and reach the airport where a well-mannered chauffeur will be waiting for your arrival. He is appointed solely to park your vehicle in a sheltered compound. Off-site meet and greet parking service is a famous amenity that helps the passengers to minimize vehicle safety issues at affordable rates. An advance online reservation system is introduced so that travellers can book the desired spot before they begin the trip.
Off-site meet and greet parking amenity is a trouble-free and comfortable option that travellers choose in order to give a pleasant start to their travel. It is a right way to save you from the stress of hunting for a reliable parking spot for your vehicle in the emergency. You are highly recommended to book a service that luxurious as well as accessible in low budget. So, the right way to do this job is to browse the website of a trusted platform that provides the details of reliable service providers and compare airport parking for a better deal. Comparing different services is an easy practice. You need to compare parking rates and book a deal that fulfils your requirements efficiently.