New Plans for London Luton Airport
Luton Airport has been embarked on a success journey for quite some time now. The progress that they have made call for increment in the capacity of facilities provided to the passengers. All the additional passengers would need more diversity in flight routes, flexibility in services, security up-gradations, proper waiting areas, sufficient parking amenities etc.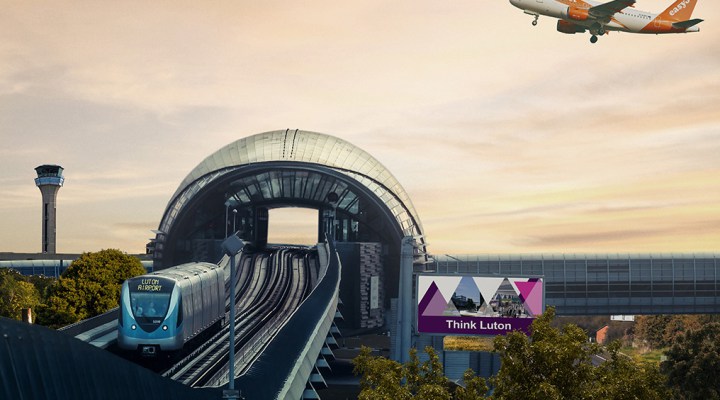 In terms of transportation people use a lot of way like taxi, bus, train, their own car. But for those who make a conscious effort to have good experience of their travels through and through, try a little bit harder by planning everything in advance. Frequent travellers know that taxi in city and for daily usage is quite convenient but for airport transport is very costly. Travelling to the terminal by bus requires time and patience and the extra effort of the luggage and kids and stuff. Train is the same for lugging your bags and the specific time and number of stops causing to make a person schedule their trip around them instead of do it as per their convenience.
Given these circumstance Luton Borough Council has funded for a light train to relive travellers of this misery and the development project is soon to commence. The lines will be laid between the station and the terminal at London Luton Airport providing a much faster travel rate.
Until the project is functional, driving yourself to the airport might be the better option if you mix it up with pre-booking of reliable and secure car parking Luton for the sake of ease and comfort. If this makes your conscious about the budget then rest assured that Mobit Airport Parking provides you with the lowest possible rates after comparing the best car parking deals for you.