Savouring the Meet and Greet Parking at UK Airport
Managing parking at UK airports turns out to be a huge mess sometimes and other times it is simply irritating. But it never goes like a general parking and has fairly larger rate of risks involved like damages, causing flight delays etc. These kinds of hassles are usually faced by travellers due to the unreliable parking plans.
Considering the cause of these issues it is of great potency that we make dependable parking plans to take care of entire UK airport car parking situation. Therefore, for a better experience of travelling it is necessary that your relay on the latest parking trends in the vicinity of airport. Meet and greet car parking has been the best option for the passengers to have security assurance for their cars but for that they have to go through a careful process to get parked.
Following are the step that you need to follow in order to administer a safe parking spot: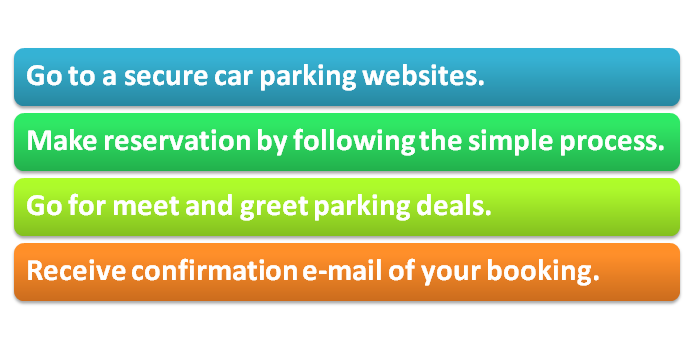 On your departure day you have simply place a call so that a chauffeur is dispatched to attend you and take your car to the secure parking lot. One more thing, that needs to be kept in mind while making a reservation is to first compare car parking UK prices and then book your budget friendly deal.