Facilities for Car Parking Luton at Mobit
Managing your parking at a busy airport, especially in a mass travelling season is a bit more difficult than you would imagine. Any chance that you could survive travelling with your kids or an elder person is if and only if you pre-book everything that has the potential of disturbing a smooth travel experience.
The major issue that we are going to discuss here is airport car parking at Luton which no doubt has a notorious reputation for the hassle it creates for the travellers I terms of time and effort. Also, if not done right, it makes the beginning of the vacation hateful enough that the whole vacation charm is lost. It is one of many known reason that people with kids or the senior citizens avoid air travel as much as they can. So, why not nip the evil in the bud and keep the travelling spirit alive for everyone.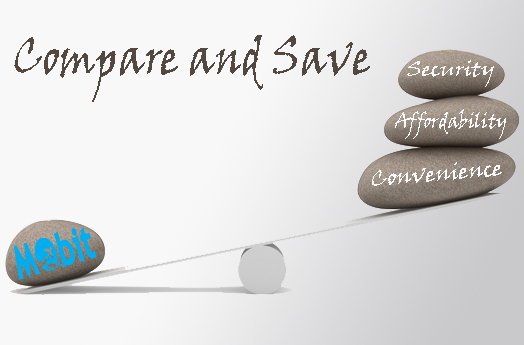 Mobit Airport Parking has the perfect solution for this. Pre-book cheap car parking Luton deals and get facilitated at the both ends of your journey. Imagine that you get to skip each and everything regarding parking your car at distant lot and paying extortionate prices for not even marginal security.
By an advance reservation, you can save all your time, money and effort along with having a memorable journey. It also offers, compare and save amenity so you don't have to surf the web for hours before you can find a quote that goes with your budget.