Benefits of Valet Parking with Mobit
Ease and comfort are the common denominators of pre-arranged airport car parking UK plan. But managing such a service is the real task. That is not all, there is much more to familiarize yourself with so you can make proper reservations with all the facilities at your disposal.
Deals and Discounts:
It is imperial that you know where you can find the best quotes for you. It works both ways i.e. you are looking for a parking deal and you find one that resonates with your budget as well as requirements, book it at once or you come across an irresistible parking deal but its months earlier than your due vacation date, still, go ahead and book it. You can reserve the parking deals as early as 12 months in advance to avail the best prices on your own behest.
Note: The time period varies with the service provider.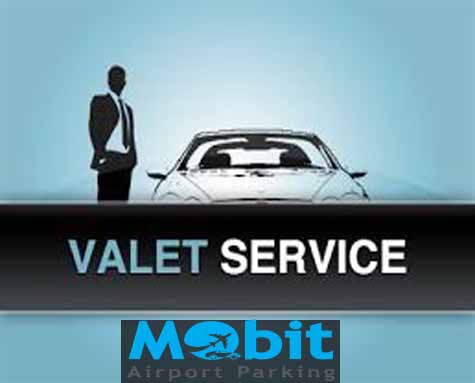 Comparing Amenities:
Making your reservation through a price comparing platform can save you a lot of distress. You get to choose your package by equating the quotes of various vendors on a singular website. The price and services both are guaranteed for you convenience.
The Valet:
Getting the valet services adds further comfort to your journey. The assistance of a professional and friendly valet with the car, your luggage, an elderly member or kids is welcomed. You can also include the car wash services with Valet parking.