Save your Time and Money by Comparing Parking Rates
It is never easy to manage parking yet when you are at an airport, it's even more challenging. Arranging advance parking is much easier and convenient. A few minutes dedicated in making a reservation will spare you any hassle later on.
Finding a reliable platform to book a spot is the first step. You simply have to compare airport parking prices to save a deal that you require. The comparison platform is how you beat the steep prices and get vehicle security at affordable rates.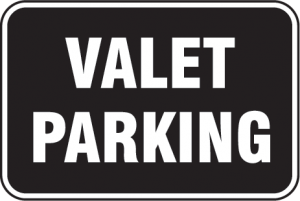 There is a short booking process and by putting in your travel details you get a free quote of multiple offers. Here you can browse through a number of deals and see what services you want in your package. You can also verify the prices and get cheaper amenities.
It is in your best interest to compare cheap airport parking deals. From there your only responsibility is to drive to the terminal and proceed for check in after the short meet up with the company appointed driver. The driver takes your vehicle for an off-site parking facility and it is kept safe until your return. When you inform the company about your arrival, the driver is dispatched with your car to the meet up location and you are all set for the drive home.
Book with us for a better way of travelling in budget!