Travelling Issues During Christmas and New Year
The most awaited holiday of the year is just around the corner and the excitement is skyrocketing. People are busy finalizing their travel plans and buying Christmas presents. Everyone is looking forward to having a quality time with their friends and family. But not everyone's holiday is going to be as perfect as they hoped and planned for. There will be cancelled trips, delayed flights, weather issues and planning kinks.
Not all of the situational hiccups can be brought under control in the nick of time. But when it is mass travelling season even the trivial adjustments and rearrangements become hectic.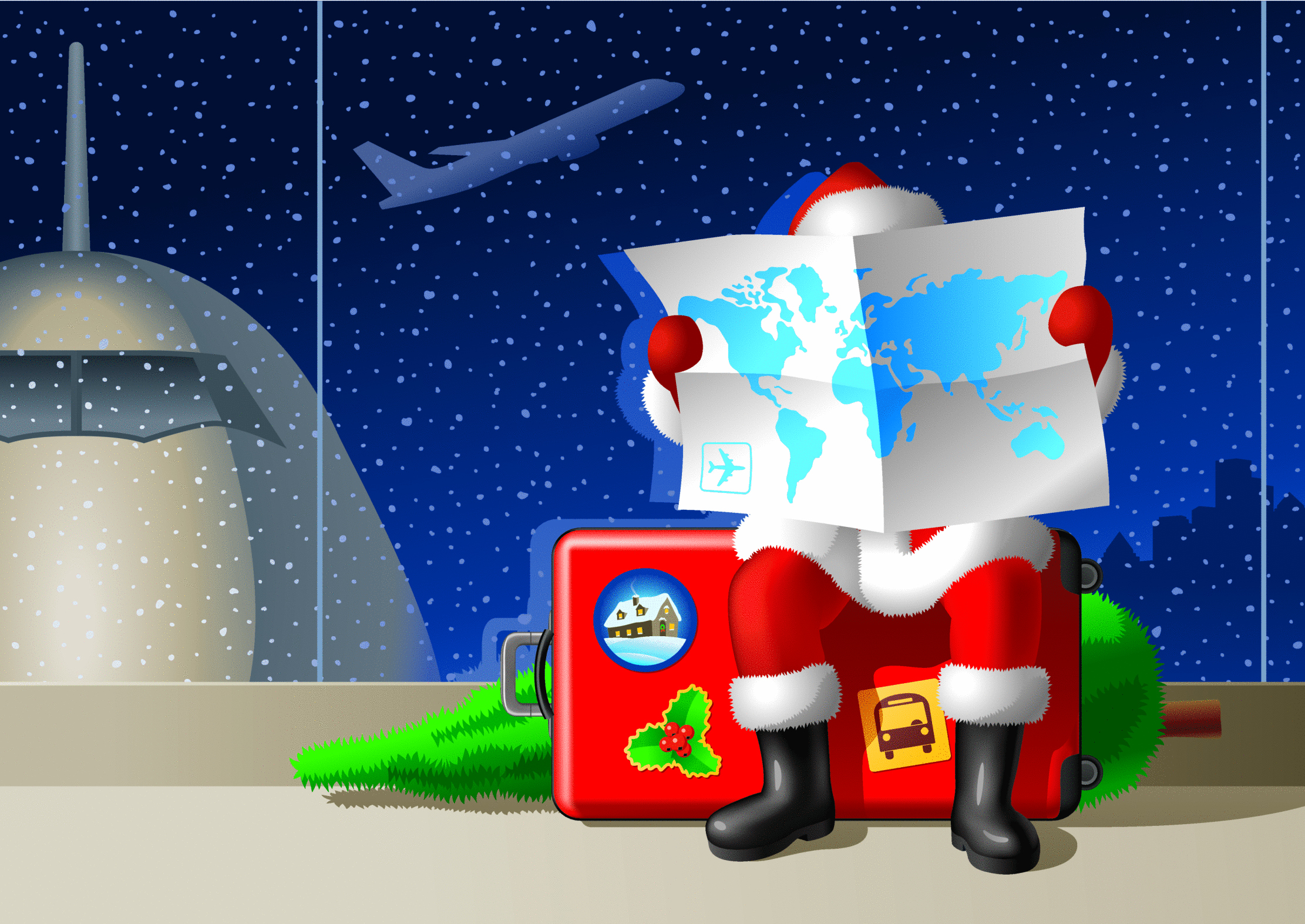 Here is a List of Unresolvable Travelling Issues that you should steer clear off:
Cancelled Trip:
Weather issues, missed or cancelled flights.
Late airport arrival due to weather or parking issues.
Lack of other flight options.
All the preparations go to waste.
Cancelled hotel reservations.
Minimal or no refunds.
Spoiled Christmas holidays.
Flight Delays:
Waiting of your flight restlessly.
Disappointing cancellations.
Desperate attempts to get on another flight.
Having to wait for alternate flight at the terminal.
Tired before the vacation even started.
Weather Issues:
Flight delays and cancellation.
Difficulty in reaching the airport & missing your flight.
Bumpy ride or hanging in the air awaiting proper visibility.
Off the route emergency landing.
Getting stuck at connecting flight destination.
All possible accommodation already booked.
Celebrating Christmas at the airport with strangers.
The list goes on. These variables can create irritable situations for you. In order to spare your holiday form coming to an unfortunate end prepare for all of it in advance.Try to eliminate the reasons that are causing them. 8 out of ten times, following 3 concerns are it:
Over Excitement.
Unfavourable Climate.
Passenger Overflow.
To overcome these travel plagues get valuable suggestions at: What does your Travel Planning Lacks?