Tips to Get Quality Meet and Greet Car Parking Services these Holidays
There basically are 2 standard inquires for a quality meet and greet car parking services. They both are important and a compromise between them can put the whole trip of yours in jeopardy. If you go for the elite services with all the luxury they could offer along with guaranteed security then you definitely have to pay the price. Consequently, if you pick the cheaper deals then be sure the amenities they carry will also be cheap. Therefore, the best resolution is to find the middle ground where the travellers are able to acquire the car parking that is up to the standard and come at a budget friendly price.
Service Quality
Price Tag
Here is the checklist for the above mentioned concerns: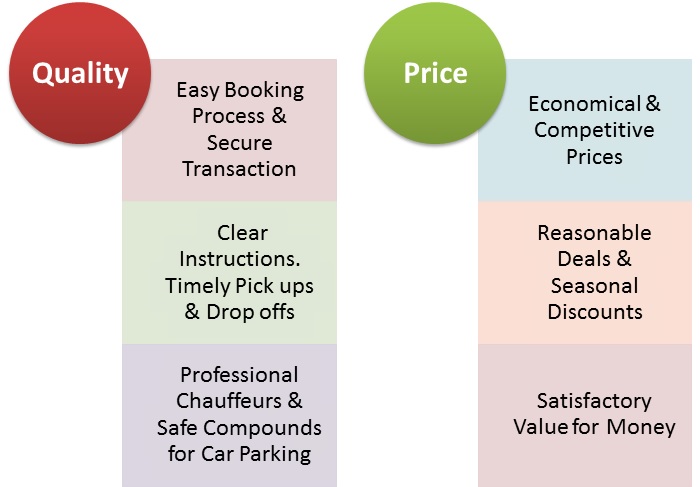 The only to achieve it all is to book your car parking well in advance say 2 months before Christmas Holidays because it when the best deal are offered. Also making your reservation by the smart search engines would help as you would be able to take you pick of the deals choosing the one that fits your criteria of required amenities and the corresponding price falls in your budget outline. Hence, compare car parking UK prices at Mobit Airport Parking and book for the best services at best possible rates.