Misconceptions about Airport Parking & its Solutions.
Car parking industry is following new trends in all over the world. As car parking industry is flourishing rapidly, there are lots of options for car parking. Searching a secure car parking at the airports is a matter to be given more importance than parking your car in city area. Most of the time people avoid parking their cars at airport due to the rumors about security issues and expenditures.
If you have no experience of airport car parking before, you must be careful while choosing a service. The first thing that concerns you must be the security. There are misconceptions about airport car parking services that they lack security and after receiving your car they leave it in deserted places without any security measures instead of driving them to secure, fenced and CCTV equipped compound, as claimed. To avoid such situation you must go for airport authorized car parking service so that you can make sure of the security.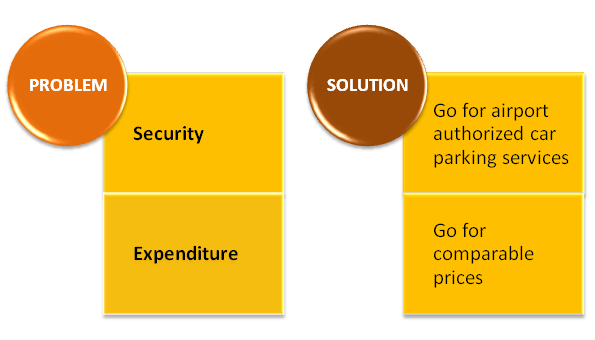 People normally think that meet & greet car parking is less secure than valet parking, which is expensive than the former one. The thing is, if you have chosen an authorized company you need not worry about the security of any service. Meet & Greet car parking charges less and if you are travelling for short time or don't want to spend extra amount on car parking service you should definitely choose it.
People think airport car parking service would charge them more amount than any other parking services. Here is a clarification that airport parking is little bit expensive but it would help you to avoid chaos and risks while traveling. You just need to book a service online and drive your car straight to the terminal, meet the chauffer and hand over your car. Upon your return just make a call and get your car back at the agreed upon point. It is far easier parking your car this way then hiring a taxi to the airport or arranging a person to drop you at the airport.
So, don't get panic just go with discounted  Airport Parking deals, compare the prices, choose the one which suits you and enjoy the secure services.