How to Get the Cheap Rates for Meet and Greet Parking?
While planning for the holidays, most common and the top listed priorities are flight and accommodations, destinations and shopping. The excitement of holidays can easily turn into a nightmare and anxiety when passengers forget the most important aspect of their holidays. One of the important areas is planning for airport parking which can also cost you extra if booked in hurly burly situation.
Due to the huge popularity of available services, you ignore the planning of airport parking as you have imagined that it can be easily dealt before the time of departure. But the delay in choosing the parking service could cost dearly before few minutes of departure.
The better idea is to plan early without waiting for the last day. So, how would you start booking procedure when there are multiple options available at the airports?
Parking at airports can be perplexed for both novices and frequent travellers because of so many available options.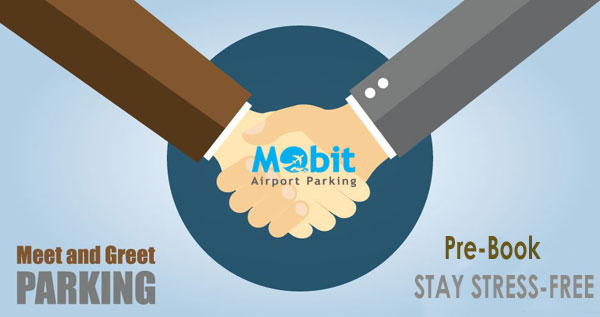 We all know that there are two general types of parking services for the passengers at airports. One is on-site and the second is off-site.
On-site parking is operated by the airport parking authorities and offers reasonable car parking fees but comparatively expensive then off-site airport parking deals. Airports charge for car parking on daily rates and those who have selected short stays must have to pay extra for the car parks.
Off-site parking is considered as a structured parking due to its organized procedures. This type of parking use shuttles buses and also offers the amenity of chauffeur service. Parking fees are generally lower, but you can get the extra relief by booking the service in advance.
Meet and greet parking is the most soothing and convenient parking option and saves a lot of time. The booked chauffeur is intended to park and retrieve your car and ensure you a hassle free departures and arrivals.
Whatever you decide for your car, just make sure that pre-booking for UK airport parking deals would provide the best possible prices with maximum satisfaction.
Do not leave your cars unattended and get the secure and cheap parking services at affordable rates with Mobit Airport Parking.