Comparing Meet and Greet Airport Car Parking UK Prices
Making a parking reservation is a cumbersome process and requires due diligence. A hasty decision is never in your favour and can cause problems in terms of vehicle damages or over-priced UK airport parking deals. A passenger may have to face following problems while making meet and greet airport car parking reservation: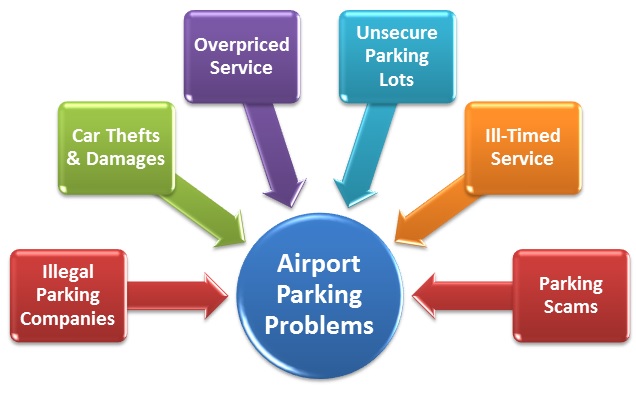 None can enjoy a vacation or focus on their business trip if they are worried about the above mentioned hefts constantly. The best ways to get rid of this all these issues without endangering your car's security or affecting your travel budget are as follow: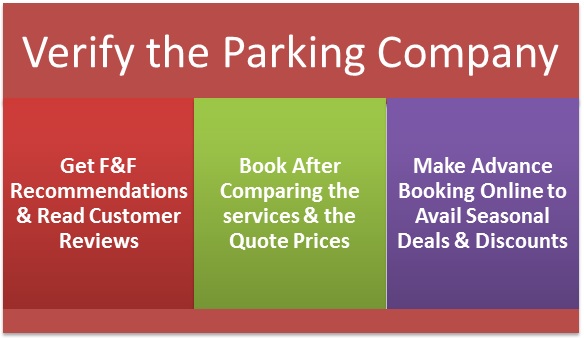 Jump carefully through these hoops and choose and book your car parking deal cautiously. It ensures the car's safety and allows you to enjoy your travels wholeheartedly. After all, vigilance is the key to a peaceful and secure journey.