Gatwick Expansion – All those in the favor, say AYE…!
The decision of expanding Gatwick or Heathrow is still PENDING. So the cold war is still on. It has recently been exposed that the residents of Crawley were in favor of new runway to be built but the councilors dismissed the findings of a separate polls carried out by 2 different sources; Crawley News and YouGov. Aside from the feasibility of the expansion, the opinion of the people of Crawley matters the most or at least should have been voiced.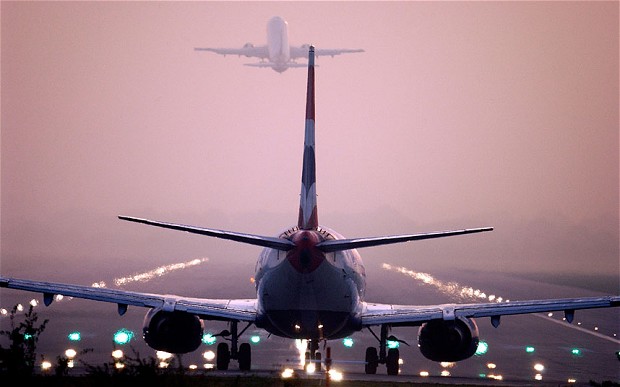 "Last week a Crawley News survey of 1,000 people from the town revealed that more people in every single neighborhood in Crawley backed a second runway than were opposed to the idea."
"Overall 49.3 per cent were in favor, 23.2 per cent were opposed and 27.5 per cent were undecided."
"Two separate YouGov polls, commissioned by Gatwick Airport Limited in September and November, found that 54 and 55 per cent of Crawley residents respectively were in favor of a second runway at Gatwick rather than Heathrow when asked."
"The polls found that 37 per cent of those asked in September supported Heathrow expansion, while the figure fell to 33 per cent in November."
"Nine per cent were undecided in September and in November 12 per cent had not made up their mind."
These numbers generously suggest that Gatwick should be the chosen one. It isn't entirely dependent on people's opinion but this doesn't rectifies it been falsified by the councilors.
Moreover the expansion in the area would bring more business and a call of betterment for the existing ones. Mobit Airport Parking will be extending its services with the same valor exceeding the customer's demand of satisfaction as always.
Source:  Crawleynews