"I Hate Meet and Greet Parking Service".
I solemnly declare that I HATE MEET AND GREET PARKING SERVICE. Getting through an airport's shitty traffic and managing parking there was boring and time taking but it was fun. You had to set out early keeping a margin of hours for blocked traffic and the parking hunt. Amongst all of this pre-meditated time scheduling you still had a fear of missing your flight along with the continuous diversion of thoughts towards your forsakenly parked car.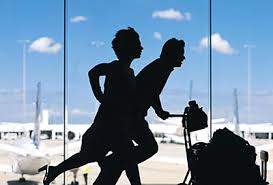 Fussing about your flight being missed gave a delightful adrenalin rush and pondering about your car left at the mercy of heavenly guards while you were enjoy pizza in Vince felt awesome. Those were the golden days…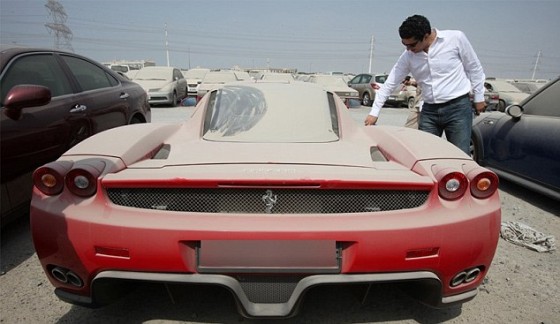 It was more like a routine glancing at the watch to see "how much longer is it gonna take to fly off" OR the kids asking every 5 sec "when are we gonna be there" because they don't like flying but would love to be magically transported to the destination and all the while you are thinking "how long is it gonna take to find a parking spot". It was miserable but all history now and it's all because of stupid Meet and Greet Service.
These are the modern times, now you just sit in front of a screen and its GET, SET & GO. Just like that.
GET:   Put in your flight detail in online booking form.
SET:   Receive your confirmation email selecting Meet and Greet Service.
GO:  Drive to the terminal, handover your vehicle to appointed chauffeur and off to the departure lounge.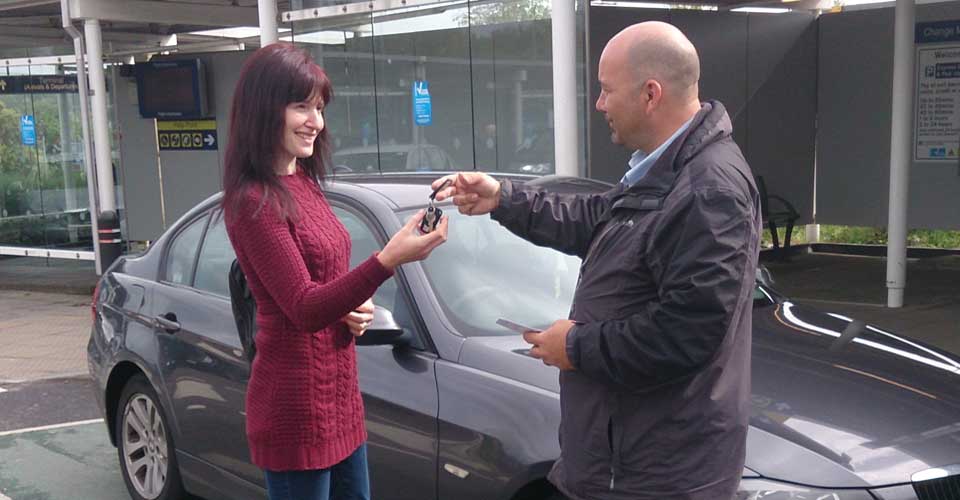 Same pattern of quick handier upon arrival and you are on the road to your home. Moreover, there is no chance of any damage to the vehicle as the staff is too competent and responsible to let that happen. It's it disappointing? One would naturally assume that there must be some damage to the car after its being parked in a lot for at least a week!
There even was a time where you would come across a bogus website with bogus rates but now unfortunately, this risk factor has also been eliminated via "Approved Operator Scheme" authorizing only the legit websites to conduct business. On the other hand, there are platform such as Mobit Airport Parking that facilitate the price comparison for the meet and greet (Valet) or car wash services.

Now you can decide in a glance that what services of which company you want and how much you are willing to pay for it exactly. No trouble and no worrying, it's too smooth a process.
IT'S NO FUN AT ALL…!!