Master Airport Parking via Amenities of Valet Service.
Parking has become an essential part of our travels these days. The travelers, who don't intend to waste their precious time with fuss born from parking issues, resort to advance parking plans. They make proper arrangements to escape having to worry about their vehicle's security while on vacation. Even on a business trip, you would never want to be bothered by anything as trivial as mismanaged parking. You would rather be certain that your car is 100% secure.
A perfect parking plan requires a small effort of making online booking providing a few essentials such as departure and arrival dates. After you receive the confirmation email that your booking has been made, you are all set to go. But if you are looking for extra care with extended service quality, choose Valet Services while making reservations as well. This will ensure appointed vigilance and dedicated services of Company's agent.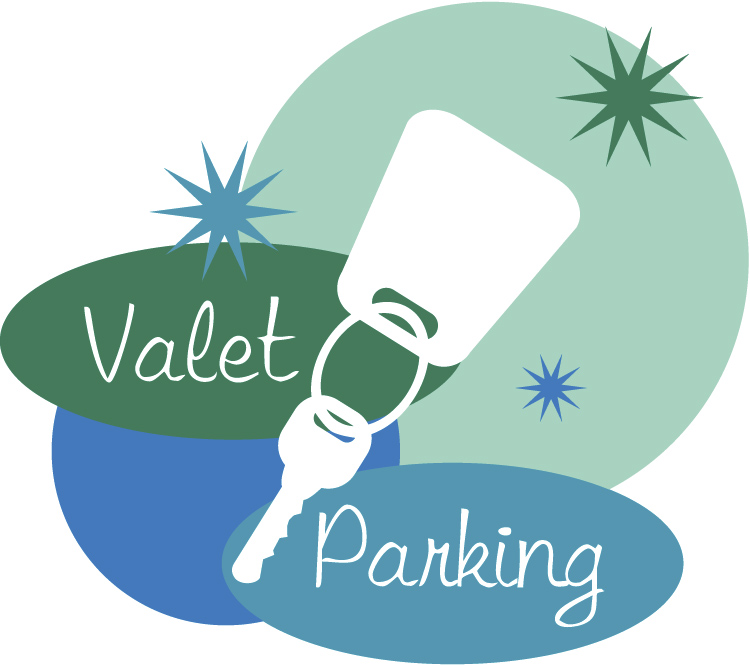 You don't need to hunt for a free parking spot which saves your time and effort.
You drive directly to the terminal without waiting for a miserable shuttle journey.
No hauling your luggage from parking to shuttle point to terminal.
Get off of your car and walk into the departure lounge.
Your Valet will drive your car straight to our secure compound.
Be 100% sure that your car is tucked away nice and safe.
If you are traveling with kids or elderly person, Valet assistance is bliss.
When you get back, step right into your car at the exit and drive off.
Car Wash Service: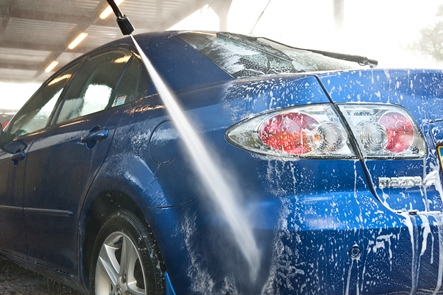 You can also choose the Car Wash facility along with the Valet service. Treat your vehicle with a car wash package best suited to your requirement so that you can come back to a sparkling clean car.
The whole idea of vacation is to allow yourself to feel the utter peace of mind. But if you are worried about your vehicle's security all the time, you are not going to get any peace at all. The decision of arranging an advance parking will free your mind from unsettling thoughts. Now you can enjoy your travels the way you like while being certain that your vehicle is in good hands. Happy Traveling!!!