Savvy Traveling Calls for Well Prepared & Keen Maneuvers.
Have you ever traveled through an airport and felt like you are not prepared enough? Have you ever wondered that you could have avoided running into a hiccup if only you had managed it before hand?
Whether you like traveling places or just bear it like a necessary evil in order to get to your destination, you would prefer evading such circumstances where you have to waste your time and energy to deal with unwanted hassle. These situations usually arise due to mismanagement in the early period of your travels while you are planning. Usually the check list of a traveler goes like: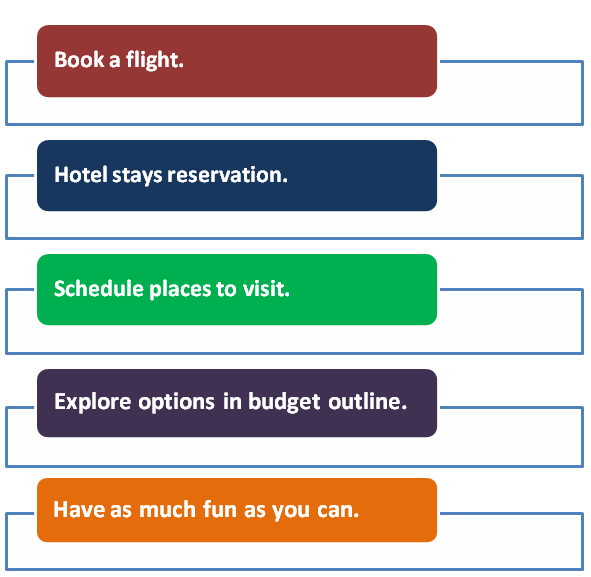 The overview of this plan seems to be covering all but if you pay a bit more attention, you would notice that it's missing transportation plans entirely…
A concise travel planner would go like: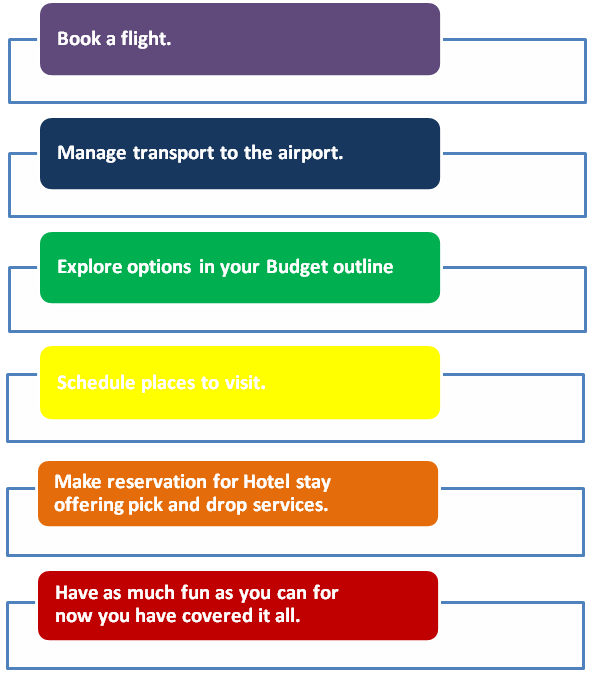 Manage Transport to the Airport:
You can either drive there or hire the taxi. Among these options driving yourself is much preferable as compared to a taxi service. The reason of this fact is simple and sound; hiring a taxi would mean paying ridiculously high fare. No one in his wise would agree to pay the extortionate price for this service. They would rather save this money and spend it willfully on an extravagant lunch whilst on the tour.
Hence, if you are in the planning phase of your journey and will be driving to the airport, be advised not to depend entirely on getting an official parking spot free for you. You may get luck but it has one in a million chance of happening. So, what is your back up? If you don't want to take the risk of driving up to the airport blindly make an advance booking for a dedicated parking spot with Mobit Airport Parking. Now you need not bother about any backups.
A little attention and perseverance can go a long way to bring you the comforts of a well planned journey. If you make hasty decisions then you will surely be wasting your time managing this and that rather than enjoying your getaway. Even if you are on a business trip, you wouldn't want to be bothered by trivial errors in the travel plans. Therefore, plan well and travel happy!!!