Steer Clear of Hazy Airport Parking.
Traveling is fun. That is how it is supposed to be, relaxing, refreshing and vitalizing. But to get to that fun part, every traveler has to through parking at any airport, which is a dubious chore. It's usually because of the high passenger rate relative to the available parking facilities. No matter how good at driving and how patient at finding a parking you are, airport parks are deft at creating a fuss.
If you are driving to the airport without a proper parking plan then you are walking into trouble. As searching a free spot will consume valuable time over seeing it at this point. So, do not walk in to the airport with an unclear parking plan. Make parking reservations a part of your trip planner and evade entirely from ambiguous parking ways.
Here are a few propositions to coordinate feasible parking:
Think in advance.
Plan accordingly.
Act appropriately.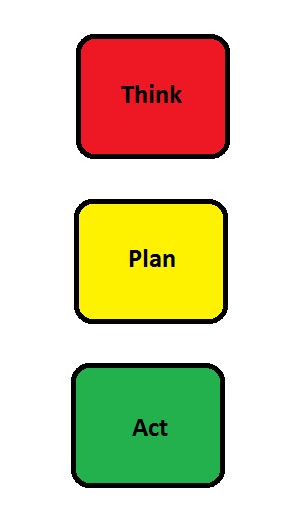 How to do that?
MobIT Airport Parking presents viable solutions to all the distasteful parking scenarios. Simply go to our platform and select our airport. Make your reservation as per your requirement. You will receive a confirmation email in response. It contains your booking details along with your instructions about the drop off point. Once there your chauffeur will escort your car to its secure confinement.
Pre-arranging the parking is the best bet to insure an uneventful and tranquil journey. Encountering something astonishing and unhinging is what shapes an incredible and memorable trip. But it's not the case with parking. Nobody wants a parking experience that is worth remembering for the good ones are those that you easily forget.
Our service is not only to facilitate a smooth park but it is also about winning them over with the delightful combo of quality service and economical pricing. For that we offer a variety of deals and seasonal discounts.
So, think fast and act faster to make your journey more exciting than ever.