The vacation season is on and there are a lot of passengers on the entire UK airports. But there recently was a disruption that made the travelers alter their vacation plans. There was a system failure at National Air Traffic Services (NATS) last Friday. The failure is said to be caused by some technical fault.  Consequently, all the flights on Saturday were cancelled. But the system with its entire services was restored by Friday afternoon.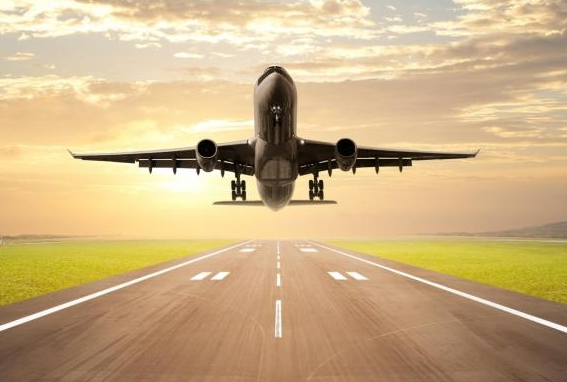 According to National Air Traffic Services (NATS), "the technical fault in the flight data system at its Swanwick centre, in Hampshire, had caused the problem".
Gatwick and Heathrow were hit pretty badly affected due to this altercation. Being the biggest and the busiest ones makes them prone to the affects of such a meltdown on a bit greater magnitude. Even after the system recovered and was working fine, the flights on the consecutive day could not be resumed. At Heathrow 40 flights were delayed on Friday and 38 flights due to depart on Saturday, were cancelled.
According to a Heathrow Spokesman, the cancelled and delayed flights could not be resumed for the airport was running at 98% capacity. This caused them to be unable to reschedule all the flights so he said, "the passengers would be re-booked on the other services".
Luton Airport was also hit by this mid-travel season disaster. As more than half of its entire flights were delayed.
But as the flight issues have now subsided, the travelers are free to administer their journey now and make the most of these long awaited winter vacation. An amazing and perfect trip is what a traveler imagines and hopes for, that is exactly what we hope to provide through the best UK Airport Parking Deals. It's all about you so, Happy Traveling!!!
Source: BBC