Valet parking is a smooth process but only if you are viewing the matter as a customer. In the views of a Valet, it's a whole new world where they have a lot of complains. Let's read the confessions of a professional Valet and figure out the Do's and Don'ts of their arena.
According to our confessor, there are a lot of reasons for odds to not go in your favour ultimately affecting your vehicle or the service quality.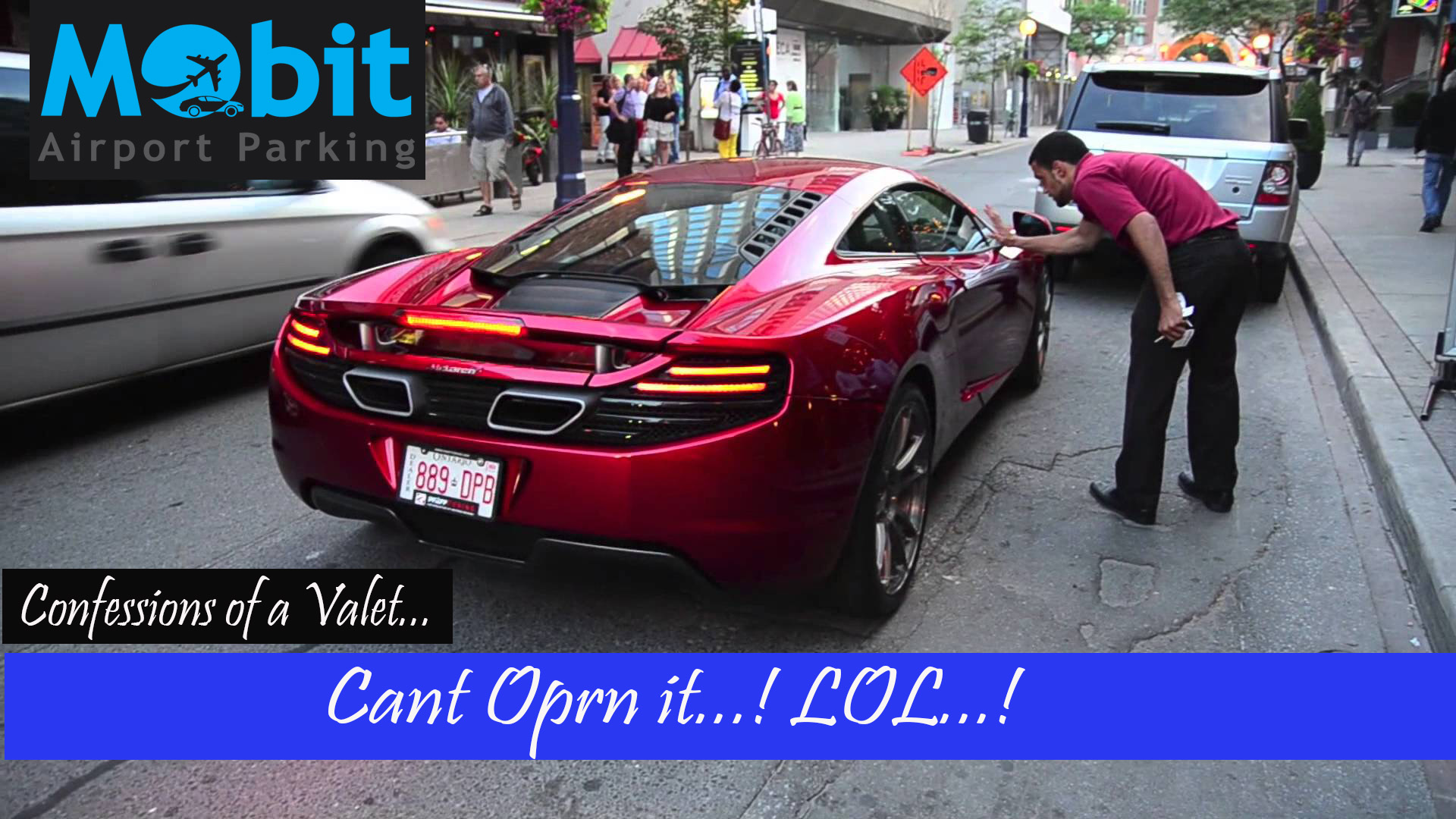 Some recurring issues:
The Valet knows his job, you need to do yours. Explain the quirks like advance security systems and aftermarket modification of your car properly. Don't shout it out on him if the fault is really yours.
If too many cars are parked in the lot, dents and scratches are bound to happen. No matter how good a driver your Valet is, it's risky.
If your car reflects poor personal hygiene, the red flag is already raised. The fear of contracting a disease by sitting in your seat might not set well with a nice and clean Valet. You would never hand your vehicle to a Valet who looks like he has been squatting in an old and leaking building, same goes for you.
Never give a Valet an anger look if you see them looking at your Ferrari with a watering mouth. You own it but someone has to park it. Note: If they like your ride personally they will be extra careful with it. You do want that extra care, don't you?
A simple tip from our confessor for the customers: "while playing against the odds, never top it off with a bad attitude or unnecessary aggressiveness. Taking care of a few things on your end might win over the odds for you." It is rightly said that:
"After doing right by the others on your part, can one ask for the right to be done by them."
Stay tuned with Mobit Airport Parking to read about the revenges of an unhappy Valet Parking attendant.