Secret Tricks to Reduce the Travelling Costs (Part 2).
Welcome to the part 2 of cost affective travelling tricks. Travel expenses are the actual culprit rendering people unable to enjoy a luxury vacation. The fear of budget fail and the compensation aftermath does not allow them to engage with their dreams of a true vacation. But there are shortcuts which can be utilized to control the fluctuations in your budget outline.
Adhere to the following suggestion for cost effective travelling:
Trick#4:
Avail as many discount deals as you can get. Some supersaver fare packages are so cheap that if you do not stay as long as the reservations require (usually 7 day package of flight and hotel stay), you could simply buy a second package of the same deal to return any time you want. The collective amount of buying 2 deals on super discount will still be lower than a regular return ticket and reservation charges.
Trick#5:
In case you have missed your flight but there is still time to catch another one, go directly to that airlines' departure gate. Do not waste time in going to the ticketing counter. If that airline has an empty seat available, they will take account of your ticket for your missed flight.
Extra tip: Except first class, you can ask for any seat in the plane you want. For the sake of comfort and a smooth ride, pick your seat over the wings. To enjoy silence, sit as far forward as possible, but avoid the galley and rest rooms. For leg room, try the first row or seats beside the emergency exits.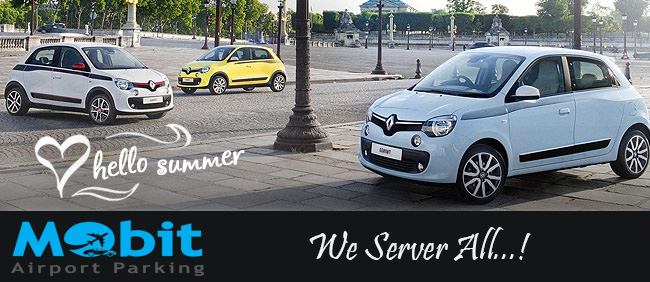 Trick#6:
Always make online parking reservations after you have compared car parking UK prices. They give you variety of quotes for the same set of services, avail the one that falls under your budget. Also check the BPA awarded seal and park-mark stamp to ensure the integrity of the service and in-turn vehicle security. Mobit Airport parking provides the compared pricing service at 5 UK airport and fulfils all the benchmarks of a trustworthy vendor. Therefore, book your parking here as Mobit serves all…!