Convenience of Planned Airport Car Parking UK
Planning your travels is always a hassle filled job. Everyone tries to do their best. Yet it does not always go as smooth as you expect it to be. Granted that some kinks are just unforeseeable but some are due to the negligence on apparently the smallest fronts. So, for a perfect travelleing experience it is necessary that you pay attention to even the minute details.
Plan form the scratch and do take measures against previous bad experiences. Even the smallest bits that got missed on the last vacation can be spared this time. If keep this in mind while planning then soon you will be an experienced traveller with the know how of managing a  perfect vacation.
Trial and error always works with the only exception of airport car parking UK. You can't just try try again until you find a decent provider that actually takes care of your car and is not a massive burden on your budget.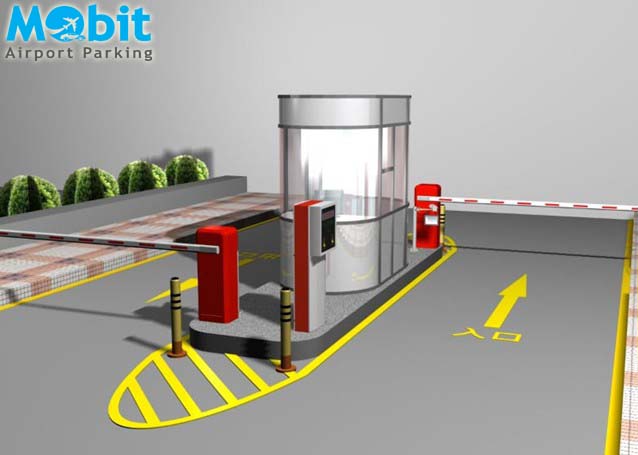 Here are a few guideline on how to get an adequate UK airport parking deal:
Always verify your parking provider by reading customer reviews.
Select a service that compares amenities against prices.
Inquire about the security measures invested in the compound.
Prefer meet and greet car parking services for convenience.
Get your priorities straight and reserve your spot via Mobit Airport Parking to attain all the above mentioned benefits at a single platform.