Beat the Meet and Greet Airport Car Parking Issues
Time is the biggest issue while planning your perfect get-a-way. Timing everything in a certain order and calculating the margin of errors or delays is nasty business. No matter how much effort you put into it, something always gets tangled and creates an irresolvable mess. If it is airport parking we take into account, the problem gets even move hysterical.
Here is a list of types of delays that may cause a dent in your plans:
Late arrival at your terminal
Parking delays due to various issues
Attendant not present to take or deliver the car
Flight delays and cancellations
Parking Delays
No parking spots available in on-airport parking lots. Scheduling disorders on the providers' part and delayed drop off of vehicles.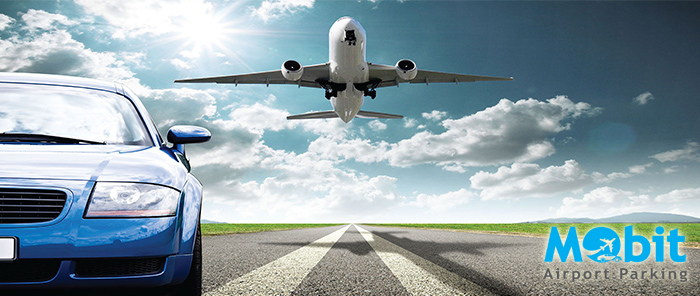 These entire airport car parking UK matters can be dealt with by making your reservation with a reliable source. This leaves the time management issue which is still beyond reproach. Here is a trick that will help you all the way.
A single point of problem that is causing issues for almost everyone is coordinating the pick up and drop off. The general method is to call the parking provider sometime in advance to have them dispatch the attendant. Now, if you were told to do so 20 min prior to arrival. Call them 30 to 40 min earlier. This saves you the trouble especially in busy travelling season.
Try it and spare yourself form the tiresome waiting and wondering.