Meet and Greet Vacation Parking Plan for Gatwick Airport
It's that time of the year when everyone is in planning and packing mode for their dream vacation. It is always smart to pre-book all the essentials in advance. Here is list of stuff that you have to reserve in advance: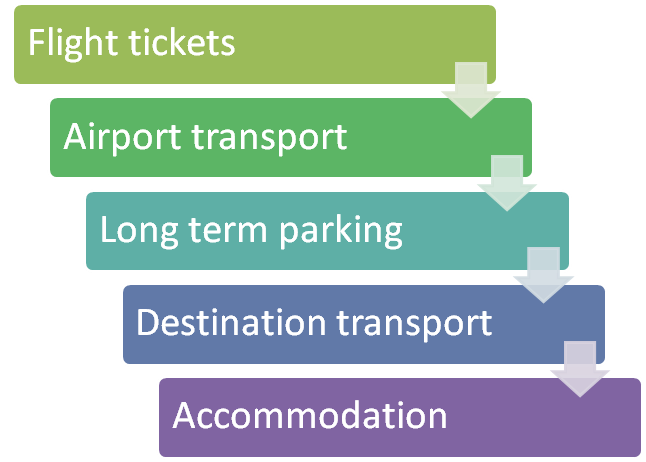 Flight tickets
Airport transport
Long term parking
Destination transport
Accommodation
Any special event reservation
This is a lot to manage but how your vacation goes depends heavily on it. A hasty decision on your part can be pivot everything and disturb your budget or the aimed luxury. As a precaution you have to mind the process and do it as carefully as possible.
Early reservation is the key to everything. It is even better that you start booking a month or so earlier. That's when you can get the best deal with open choices. It begs the question that what should one do in case of change of plan? Now-a-days every system works on a general principle that an update might be required. So, deal with these changes, there are add on available to allow you to change the date and time for only a few pounds. You are eligible to get the same deal for same price on just a different time. Now, you can book your travel stuff like secure car parking Gatwick whenever you come across your suitable deal.
Tip: Each service provider has its own rules but generally you are allowed to make reservation months in advance. Happy Travelling!
Also Read: