Book Professional Valet for Airport Car Parking UK
When you go to a wedding or a restaurant and a friendly chauffeur takes your keys to park your car and attends you on your way out by returning your car to you. It feels grand knowing that you car is in good hands and it will be safely parked, looked after and returned to you very carefully. Apart from the grandeur it is much comfortable having some else does it and you get to enjoy only the fun parts.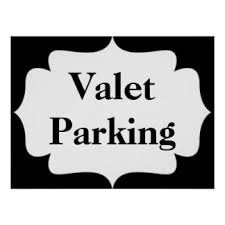 Similarly, same idea can be applied for airport parking. There are 2 methods of parking at UK airports, On-airport and Off-airport. Following are the modes for each type:
On-Airport

Parking in official (limited & expensive) lot

Off-Airport

Park and Go
Park and Ride
Meet and Greet
Valet Parking
Everybody knows those on-airport parking spaces are limited and not every bit secure. So, it leaves us with the off-airport parking options. Among these, travellers favour later two. If you just want convenience meet and greet parking is the right fit but if its convenience, luxury and vehicle security you seek than Valet services is the best choice. The professional people will drive, park and take care of it in your absence. Also, there are car wash packages to treat your ride to some thorough cleaning.
Go for the most reliable valet amenities for UK airport parking deals and have nice and safe journey.