Why Meet and Greet Parking is the better choice?
Opting for meet and greet UK airport car parking deals is the best way to manage your airport transport. It is obviously better then a taxi which is out of budget and out of question for majority of travellers. It is also too much of a stretch if you go by train. That leaves us with 1 valid option, your own car. Driving is the well recognised way to tackle that but here is a catch. You cannot depend blindly on the simply driving, parking and flying out because parking can be tricky due to the ever increasing passenger rate.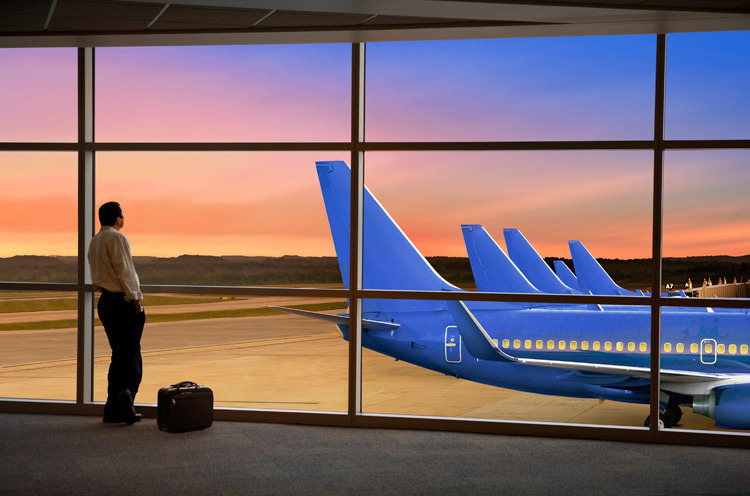 Reserving specialized parking deals for the sake of convenience is necessary to do so. All you have to do is to book a parking spot just like you booked your flight. Even better, let's make it further easier. Book for parking via the unique services Mobit Airport Parking provides.
Go to the website
Select airport
Enter date and time
Compare car parking UK deals
Pick the one in you prefer
That is it. It is very simple and extremely efficient as all the verification of the parking company and certain similar liabilities are already taken care of by us. All you have to do is to show up at the terminal, hand off your car and get started with your journey. Same goes for the return handier. Pretty easy right…!