Manage Smart and Cheap Meet and Greet Airport Car Parking UK
There are 3 things that concern the matter of car parking at UK airport: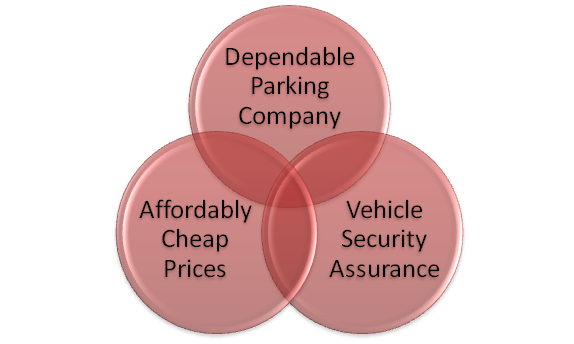 Any compromise on a single one of these must haves can cause you more trouble than you would care to handle right before or after your vacation or business travel. It is imperative that you have no doubt about the care and security of your vehicle otherwise you will be annoyingly pre-occupied and will not be able to enjoy your vacation or attend to your business.
Therefore, the best way to deal with it all and make airport parking a luxury and convenience instead of hassle is to take the above mentioned 3 points into account and consider devising more suitable parking plans. Here is how you do it:
Look for a parking provider that takes its responsibilities seriously
Inquire & verify the parking conditions and installed security measures
Select parking meet and greet deals at compared prices
All of these problems can be resolved by comparing and booking your UK airport parking deals with a reliable meet and greet car parking services. Mobit Airport Parking brings competitively priced deals from already verified vendors. Simply fill in the details and secure a dedicated spot for your car.
Also Read: Delays and Long Queues at London Heathrow Airport