Manage Perfect Gatwick Car Parking
People plan their vacation for months and look forward to relax and have fun. This aura is usually spoiled by not so carefully planned parts of a holiday like Gatwick Parking. With a pre-arranged airport parking, you can be certain that your trip will be as smooth as butter. All it requires is that to make time and book for your perfect parking at Gatwick airport.
An airport parking experience can only be called perfect if it follows following events:
Call the company to inform of your arrival
Drive directly to your terminal
Meet up with the chauffeur & hand over car
Proceed for departure to your destination
Upon your arrival, call for dispatch of your car
Meet the chauffeur at your spot & collect the car
This is how smooth the whole operations are supposed to go.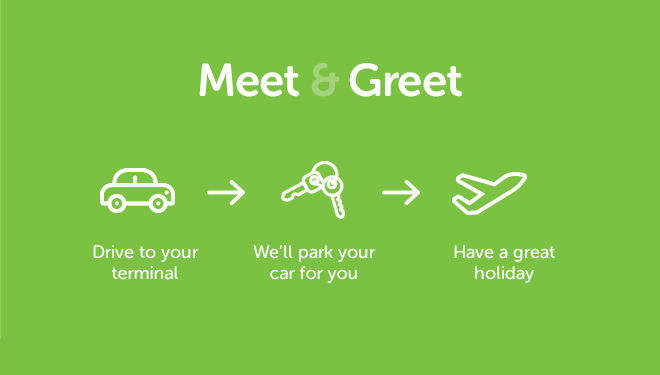 But if you are not careful while making your airport car parking UK reservation then your parking experience will be as follows:
Difficulty in contacting the company
Distant meet up points
Chauffeurs being late for pick up
Same issues upon arrival
Vehicle damages
These problems become very hectic and cause loads of other issues. To eliminate these hefts and park your car in secure compounds with professional care at compared rates, book your car parking Gatwick via Mobit Airport Parking.