MANCHESTER AIRPORT NEEDS TO BE MODERNIZED TO WIN THE COMPETITION.
Manchester international airport is considered the northern gateway to all corners of the world. The administration has forced to modernize the airport on urgent basis, due to its importance and huge number of people travelling through Manchester airport. It is very necessary to modernize the airport to compete other airports in the UK.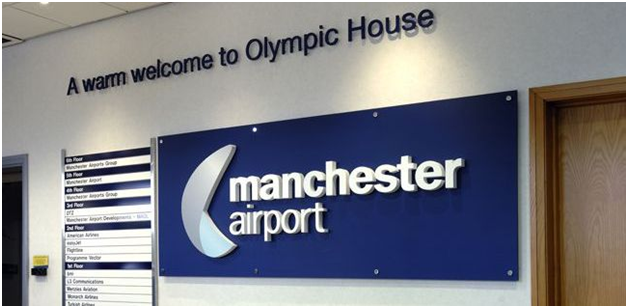 Statistic showed that in the year 2013 Manchester airport was the 3rd most busy airport in UK and the 21st busiest in the Europe in terms of number of passengers' numbers. Flights for more than 225 destinations fly from Manchester airport, which is the highest number of flights in all over the UK.
According to the Airport Group (MAG) chief executive Charlie Cornish, Manchester airport will accommodate about 22.5 million passengers in next year. He also predicted that the number of travelers would increase to 30 million and has likely to grow to 55 million in next twelve months.
Instead of continues growth of Manchester airport in the year 2014 and positive expectations in 2015, Cornish forced to modernize the airport for making Manchester, a leading airport of Europe.
Furthermore he added, It is important that how we use new technology, communications and provide quick access of services to people for achieving this goal, not only for travelers' facilitation but also for the growth of import export industry.
While taking some other steps for the development project of Manchester airport, provision of advanced and excellent car parking service should be given priority because large numbers of travelers prefer Car Parking Manchester for their convenient travelling.