How Valet Parking Service Benefits You at the Airport?
If your holidays are coming up and you didn't plan any trip, then it is the best time to preplan all the arrangements. It is better to travel in your car to reach at the airport otherwise public transportation can cause a lot of issues at the day of departure. Driving in your own car is easy but finding a parking space at the airport parking lot is really difficult for every traveller. During peak travelling season, official parking lots are filled with the vehicles and you will have to wander around to find an appropriate space for your vehicle. The best way to get rid of such issues is to choose an offsite parking source that caters for you the professional and dedicated chauffeurs. Compare cheap airport parking deals and get a better option for your vehicle.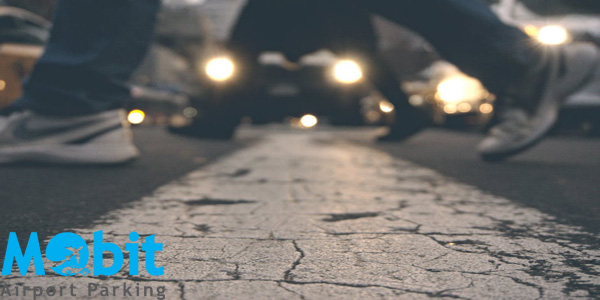 An official airport parking is not a good choice for the travellers. Here is the list of problems that you face at the airport:
High rates
No parking space
No security
Stress of vehicle's security during the entire journey
So, keep these above mentioned issues in mind and choose a reliable valet parking deal for your vehicle. It will benefit you in the following ways:
Cheap rates
No stress
Assistance of a professional and dedicated chauffeurs
On time pick up and drop off
Ease of journey
Make an advance plan and compare parking rates to get a reliable service for your vehicle. Manage all the arrangements in advance and have a happy and safe journey.