Early Morning Travelling Tips
Travelling for the sake of business is becoming common for every businessman. Every day, they travel from one destination to another for attending their business meetings. Sometimes, they prefer to travel early in the morning to avoid traffic at the roads and airports. Make all the arrangements in advance and enjoy your trip without any stress.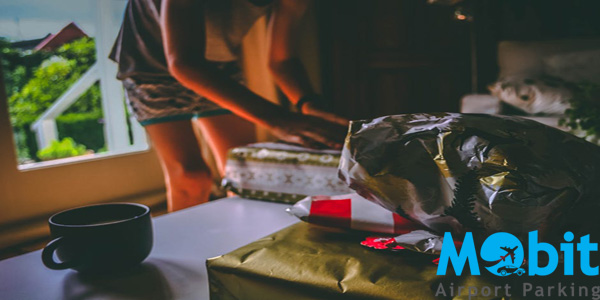 If you are going to catch your flight early in the morning, then you need to plan all the arrangements properly:
Plan in advance and book your flight, accommodation and compare airport parking prices to get a suitable car park deal for your vehicle
Book a parking service in advance to get on time pick up and drop off service for your car
Pack your luggage one night before. (Don't try to pack in the morning; otherwise you will miss your flight.)
Take shower one night before your departure
Select your outfit that you want to wear for your journey
Make a list of every single activity that is pending for the morning
Select an alarm on your clock
Pack some snacks in your hand-carry
Call a representative of the parking company to inform about your arrival at the airport
Going on a trip is very easy but catching an early morning flight is bit difficult. So, manage all the arrangements in advance and say goodbye to all the worries. Meet a dedicated chauffeur at the airport and handover your car keys to him for parking. Don't forget to compare airport parking to find a cheap deal for your vehicle.