How to Skip the Turmoil of Airport Car Parking UK?
Parking at those big busy airports presents many challenges. Dealing with these problems can be a lot more difficult them for anticipate. For example:
It is your first time at a certain airport and you go without a map and depend entirely on street signs for directions
You may go to the airport with a parking reservation and be mentally prepared that you will have to circle a parking lot a bit if you did not find a vacant spot right away
Even if you keep a few extra mins in your schedule for these things, it's not gonna cut it. There are other things that you are missing here. You will have to walk back to the terminal dragging your luggage. On-site parking is pretty expensive. The security in the general parking areas is not always as bold as claimed. All of this will be additional hassle if you have a time constrain. Also the traffic jams are almost always eminent. Therefore, you will be a deal wiser to plan in advance.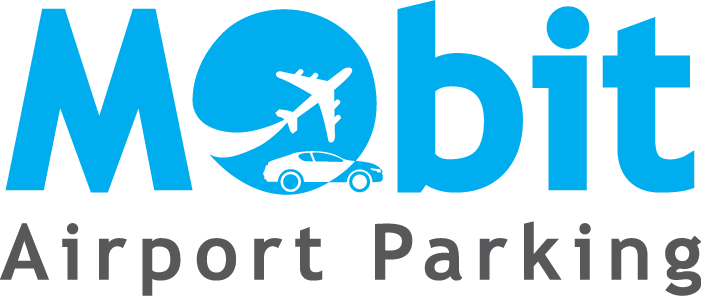 To beat these mattes once and for all, pre-book the secure UK airport parking deals in advance with Mobit and all of the above mentions issue will be resolved. Here is how:
The parking reservation guarantees a that you get a dedicated spot for as long as you need
A professional chauffeur is appointed who is responsible for taking and delivering your car to you at the terminal
You car is stored in an off-site secure located and monitored 24/7
The booking confirmation email contains precise directions for when and where you need to be
Our competitive pricing engine serves you the best deal at lowest possible rates with reliable service
Going with these tips with definitely reduce your burden to travel planning in a very efficient way. Book now and you are all set to have a relaxing vacation.
Also Read: Luton Airport Introduces New Facilities for Travellers