How to Compare Prices and Book UK Airport Parking Deals?
The first thing you need to do is to find a comparison website. There are a bunch of them so choosing among them is the same process as told many time before i.e. read the reviews and check the contact page if it has an address and contact number etc.
Once you have found the website you are going to compare and book from, stop for a minute and clear your cache. Why? It may seem unnecessary but holds deeper meaning. There are websites that operate under cookie policy and keep a record of your visit. If a customer visits the website, a cookie of the visit is created and logged along with the things you viewed or wished. Now usually this practice is utilized for market researches and remarketing but every once in a while companies deploy a mechanism that displays different prices on second visit. To avoid getting ripped off like that clear you cache then go to the website and follow the following steps: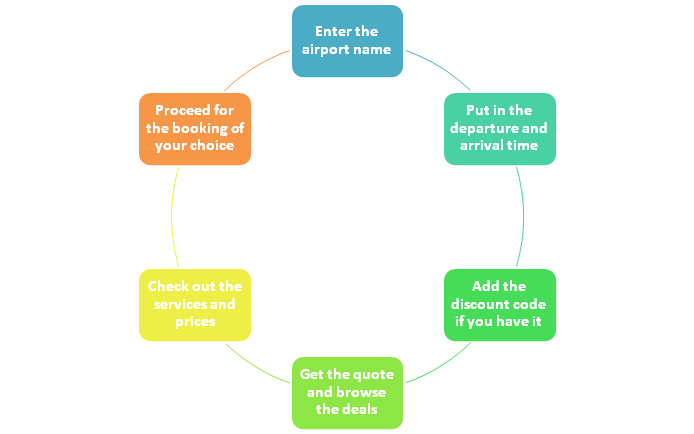 Enter the airport name
Put in the departure and arrival time
Add the discount code if you have it
Get the quote and browse the deals
Check out the services and prices
Proceed for the booking of your choice
It is easy and much convenient if you didn't have to do the searching part too for the reliable company. Mobit Airport Parking would be the most suitable recommendation for airport car parking UK. Best in service, best in quality and best in prices! So, be smart and book now!